Dodge Ram 1500 Partial Truck Wrap – Fleet Graphics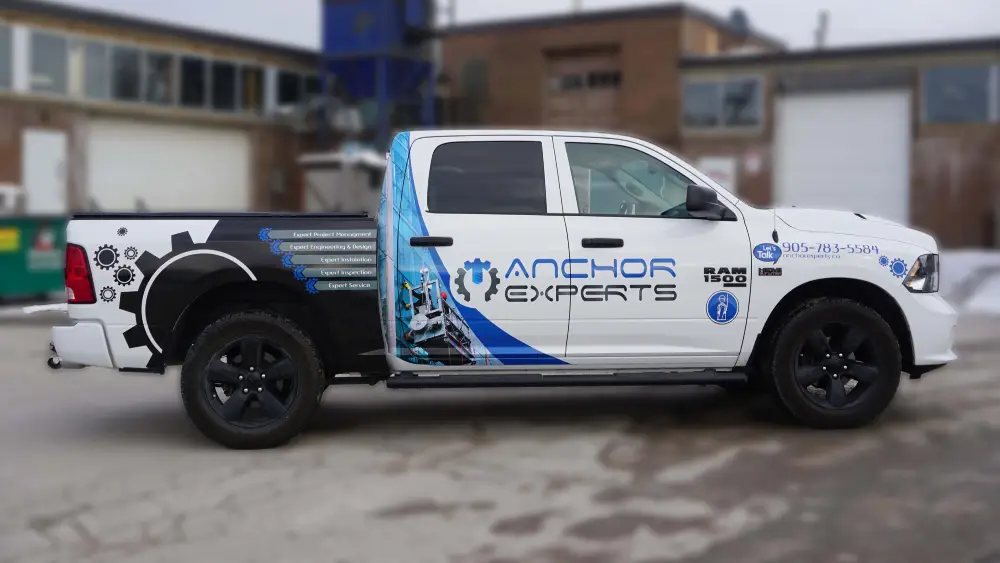 Dodge Ram 1500 Partial Truck Wrap with 1 Added Touch
Our added touch helps keep the cost down while still maximizing on the canvas your Dodge Ram 1500 offers.  Always keep Lettering and Decals in mind, even when doing a Partial Truck Wrap.
To choose between wrap styles for your truck, our truck page will help you make the right decision.
You will see more Partial Truck Wraps by going to our landing page.
We are always impressed with the create team at Branding Centres and their Partial Truck Wrap designs.
We did not use 3M vinyl this time,