Customize Your Ride with Striking Racing Stripes in Toronto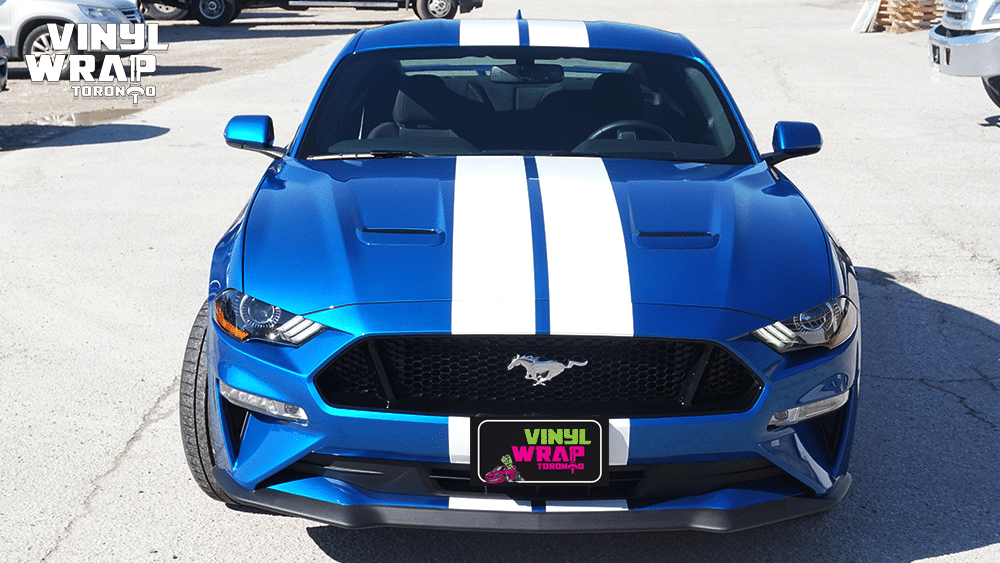 Transform your Ford Mustang with racing stripes! Check out our blog to learn how they can enhance your ride's appearance and make it stand out. Start planning your Mustang's new look today.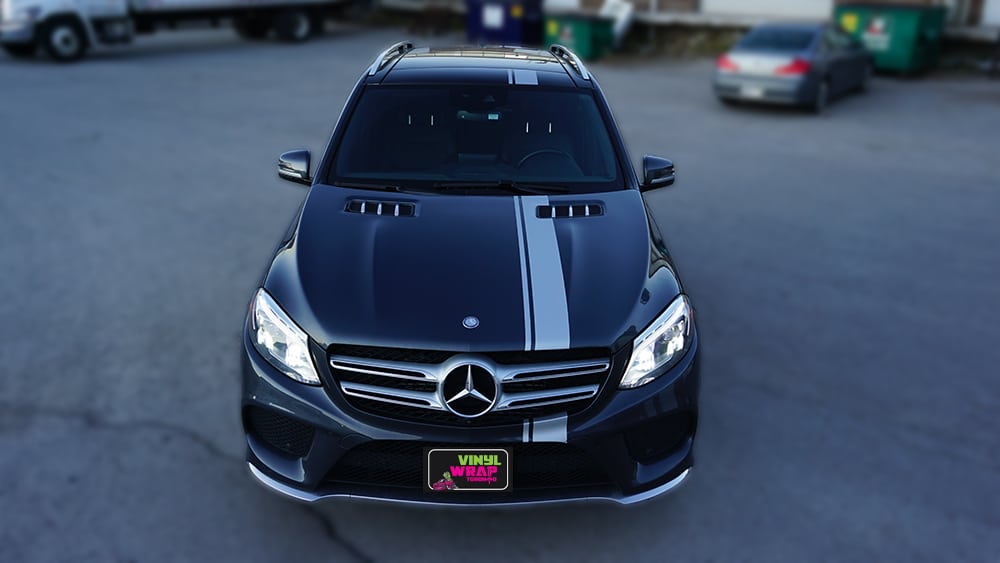 Upgrade your Mercedes GLE 350D with Matte Metallic Silver Racing Stripes or a design of your choice! Head to our blog to learn more and give your vehicle a unique and head-turning look today.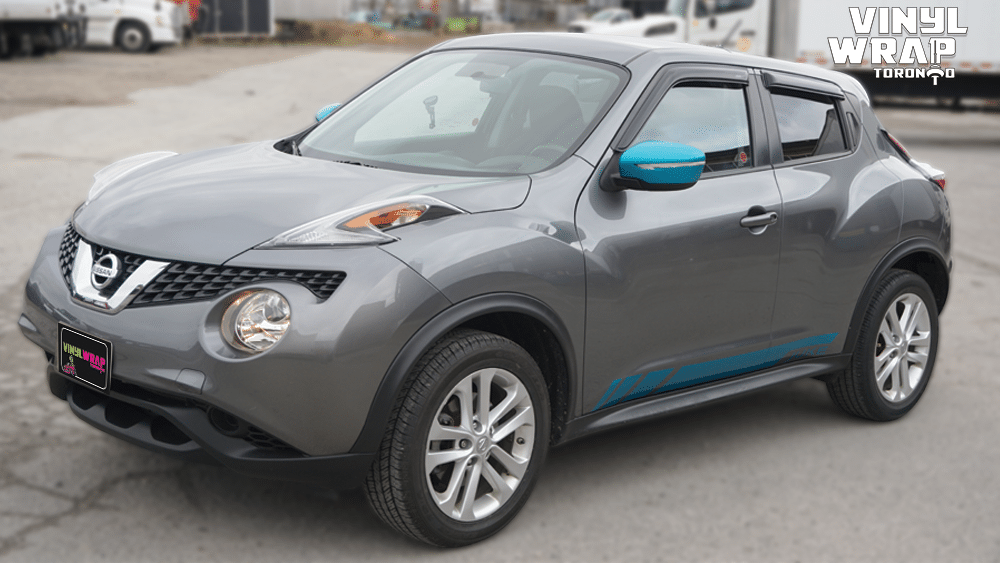 Elevate your Nissan Juke 2016's style with 3M vinyl wraps and decals! Check out our blog to see the options and create a personalized look that turns heads. Upgrade your ride today.
Vinyl Wrap Toronto is a leading provider of high-quality custom racing stripes in Toronto. Our team of experienced professionals specializes in designing and installing premium vinyl wraps to give your vehicle a distinct and personalized look.
We understand that every vehicle owner has unique preferences and tastes, which is why we offer a wide range of customization options to ensure that our customers get exactly what they want. Whether you're looking for classic racing stripes or something more intricate and elaborate, our designers will work closely with you to create a custom design that perfectly matches your vision.
At Vinyl Wrap Toronto, we use only the highest quality vinyl materials to ensure that your racing stripes not only look great but also last for years to come. Our state-of-the-art installation techniques and equipment ensure that your vinyl wrap is flawlessly installed with no bubbles, wrinkles, or other imperfections.
If you're looking to add a touch of style and personality to your vehicle, Vinyl Wrap Toronto is the perfect choice. Contact us today to learn more about our custom racing stripes and other vinyl wrap services!