5 Times Vehicle Wraps went wrong
Mobile advertising is the new age trend and a popular marketing technique to create buzz about your business. It reaches consumers not exposed to radio, newspapers, and television. In a competitive advertising market, vehicle wraps are the most effective form of marketing. A simple, cost-effective method to get consumers' attention.
These moving billboards are ideal to get noticed and that is the goal of advertising. From decals to full-wrap vinyl, they come in versatile designs. Vehicle advertisement can help your business reach that elusive audience, especially during such unprecedented COVID times. You can let people know that your business is functional and running during COVID.
On the other hand, advertising is not as simple as it sounds. A good ad is built from great ideas, planning, and execution. One thing goes wrong, and your marketing can turn into a global joke. Here we have clubbed some hilarious examples for you to keep in mind.
Get some popcorn and get ready for some evil laugh on the epic fails.
1. Starbucks Sliding Door Fail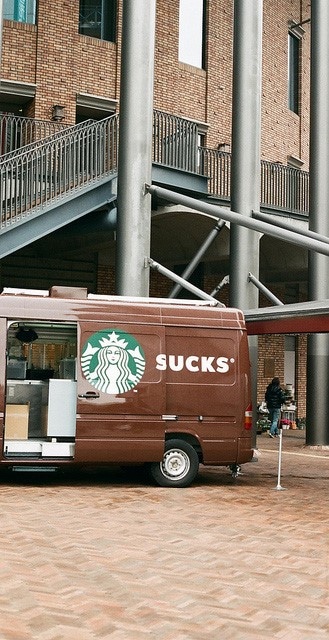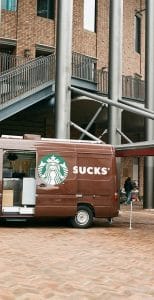 2. They did not see that coming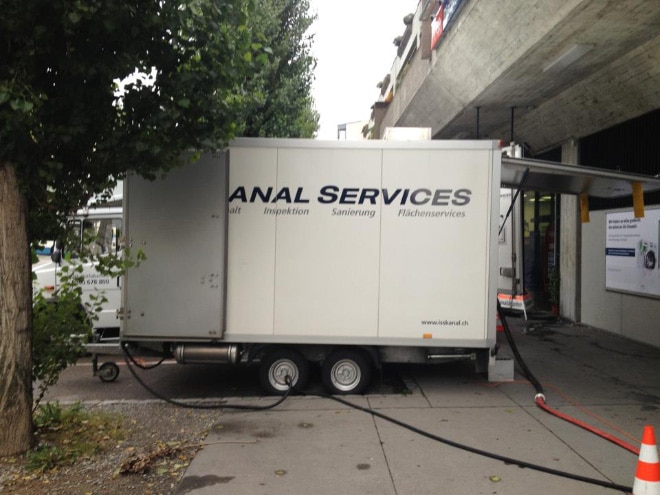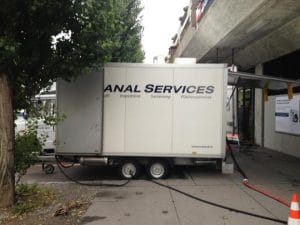 3. That really hurts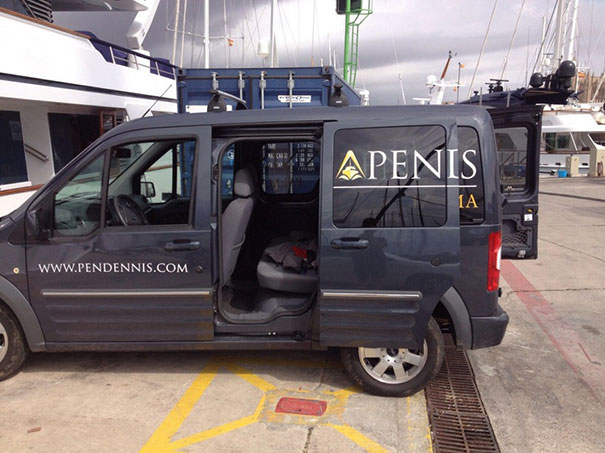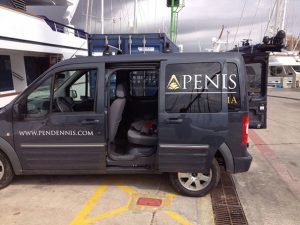 4. The squeezed face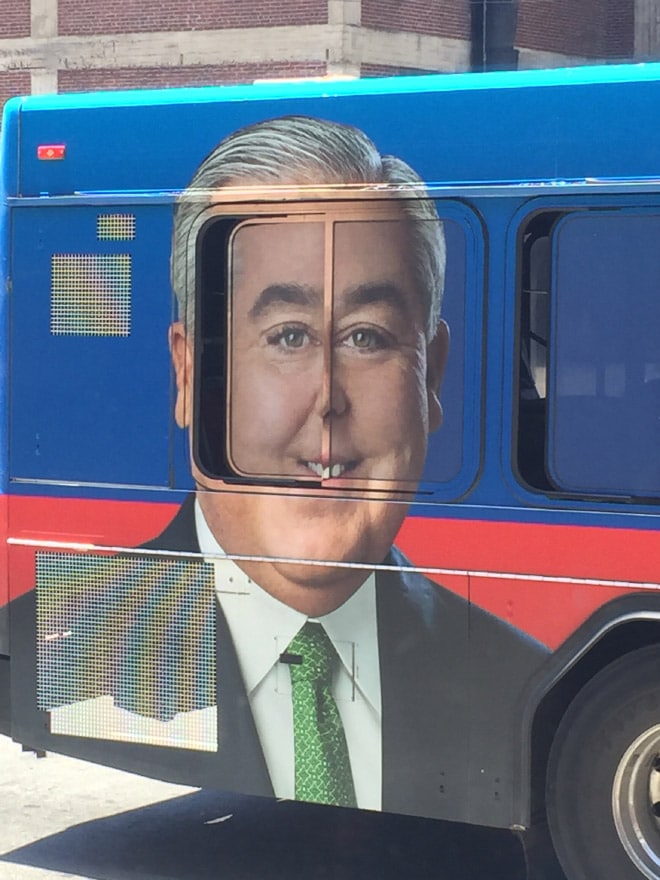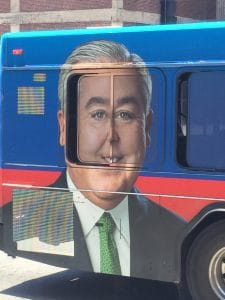 5. No, you don't want that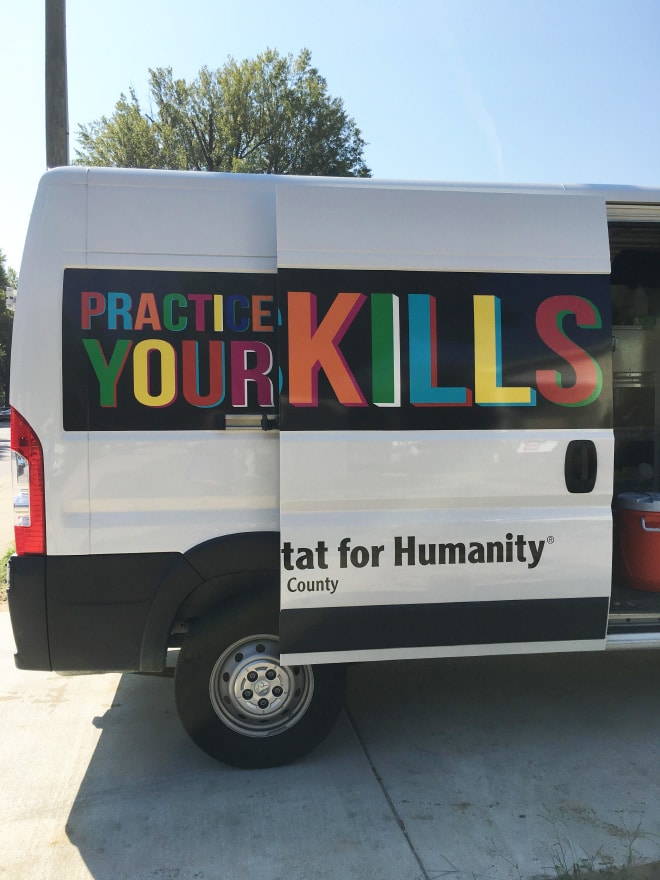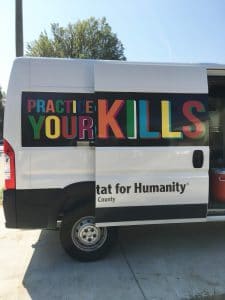 These were some of the examples where the marketing team did not pay attention clearly.
Why do vehicle wraps fail?
Poor strategy – The first reason is that the marketing team did not see through the results after the wrap. It requires a standard procedure that we follow religiously at Vinyl Wrap Toronto. When anyone wants to get a commercial/personal vehicle wrapped, our designers understand the vision. Post that our design team creates a mock-up and gets it approved by the client. Once the design is finalized, we start working on printing, finishing, and finally installation.
Lack of Proper Training – Most vehicle wrap failures occur because of a lack of experience. Common failures include bad trims, bubbles under the letters, wrinkles vinyl not adhering, and improper placement of the wrap. This is the reason you should always pick professionals for your vehicle wraps or simply bring your car to us.
Overstretching – Another common problem that leads to the poor installation of vehicle wraps. This occurs especially in big vehicles like buses and trucks because they have varying shapes every few inches. The installer will have to stretch the material every few inches to completely cover the remaining areas. Unfortunately, mostly they overstretch the material, and this causes it to get loose.
Selecting the wrong material – The material type is important. If you choose the wrong material, it might end up being a blunder. We highly recommend and use 3M and Avery Dennison at Vinyl Wrap Toronto.
So, if you are planning to get your vehicle wrapped, you know exactly what to keep in mind.
Vinyl Wrap Toronto has been in business for over a decade and our work speaks for us.
Get your own mobile billboard today and take your branding a level up with our help. Our team of experienced staff can create, produce, finish, and install graphics for your vehicle. Here is some of our work to guide you on how vehicle advertising should look like.
Personal Wraps:
Let your car do the talking. From complete colour changes to your favourite graphics, Vinyl Wrap Toronto has got you covered. Our mission is to deliver the best and we strongly abide by it.
1. Chevrolet Camero Partial Wrap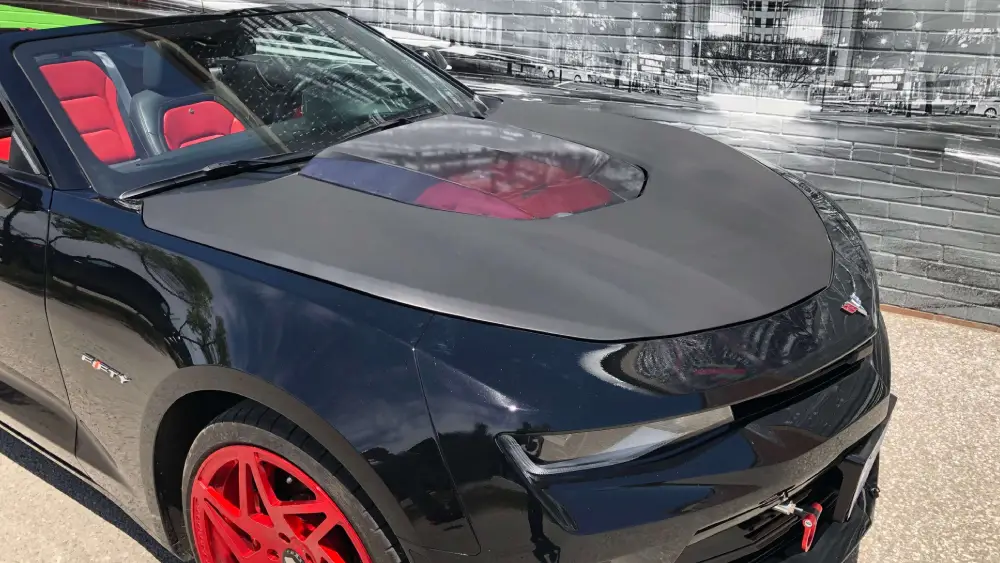 2. Ford Mustang Coyote 2019 Decals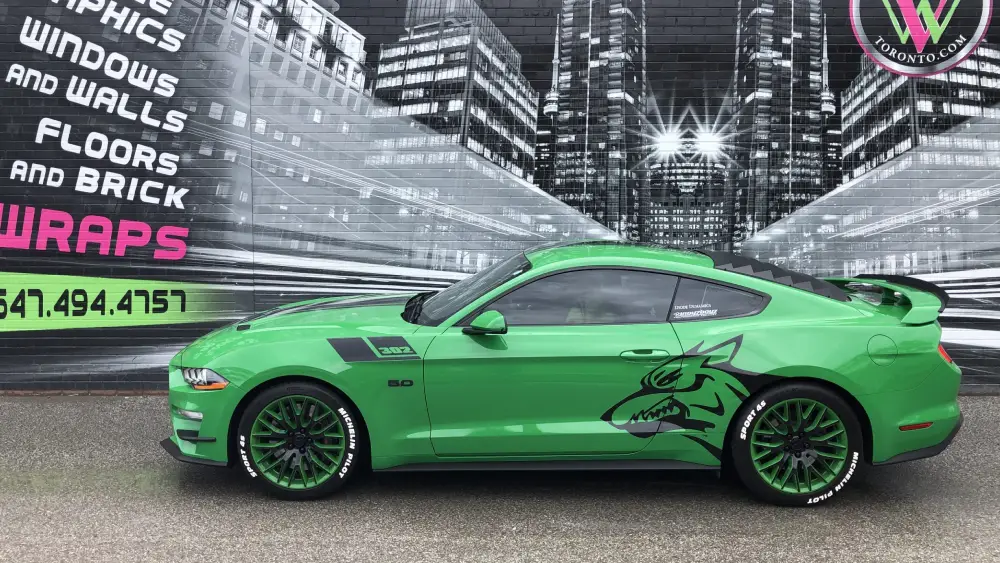 3. Audi Q5 Full Wrap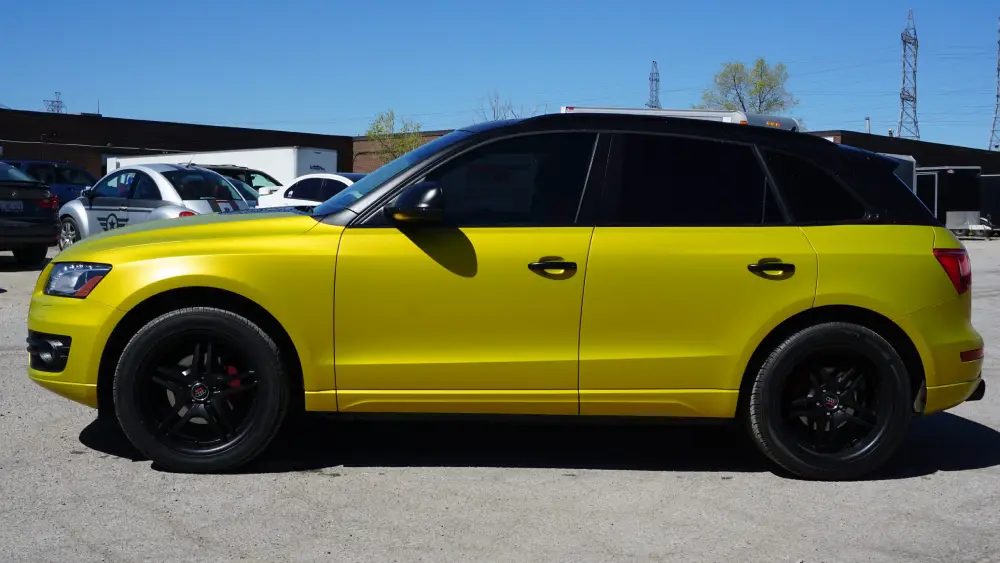 Commercial Wraps:
Get the most out of your investments by advertising your vehicles. It is time to take your business a step ahead in the marketing game. Did you know that one vehicle wrap can generate between 30,000 – 80,000 impressions daily? From designing to installing, we do everything in-house to ensure quality.
1. Gateway Trailer Hood Wrap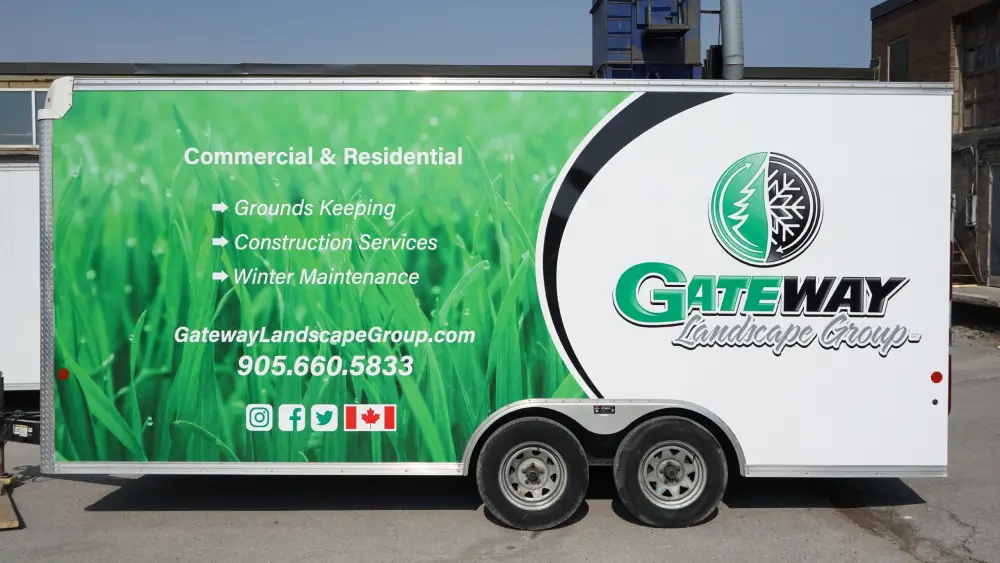 2. Ontario Excavation – Ford F150 2012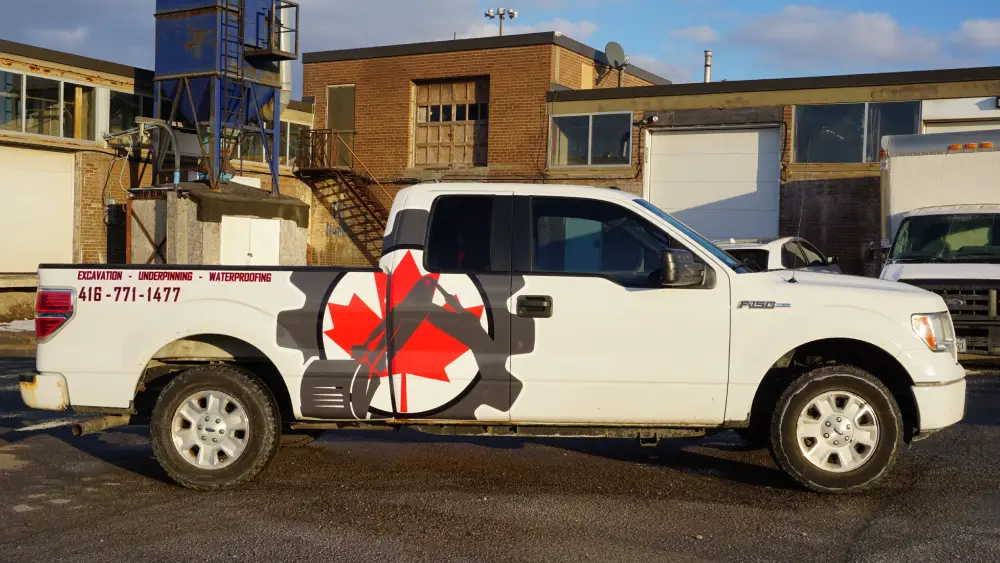 3. RAM Promaster Cargo Van Partial Wrap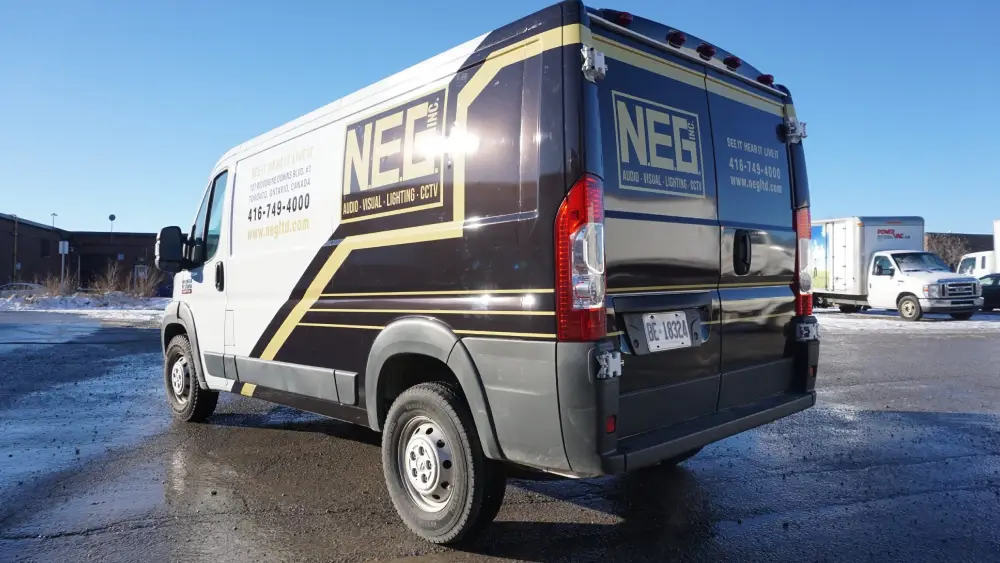 To get your vehicle wrapped or learn more about car wrap costs, feel free to reach out to us at 416-746-1381 or visit our garage located at 24 Ronson Dr, Unit 1, Etobicoke, ON, M9W1B4.
You may also like to read: