Benefits of fleet wraps
With more and more businesses pushing their marketing game, it has become harder to find ways to stick out in the crowd. With endless online ads, most of us don't even remember the ads we see in a day.
There is one classic way of advertising that has worked for decades and continues to pull new audiences to this day. This works even better if you have a fleet.
We're talking fleet wraps! It is a marketing opportunity that hides in plain sight.
Here are some reasons why you should consider getting your fleet wrapped.
1) Mobile Advertising
One reason why fleet wraps are considered to be a great marketing technique is that your wrapped fleet gets noticed wherever it goes. Your fleet becomes a walking billboard for your business showing off your products and services wherever it goes. People rarely notice a plain-looking vehicle but they certainly notice when a fleet that looks alike is driving by.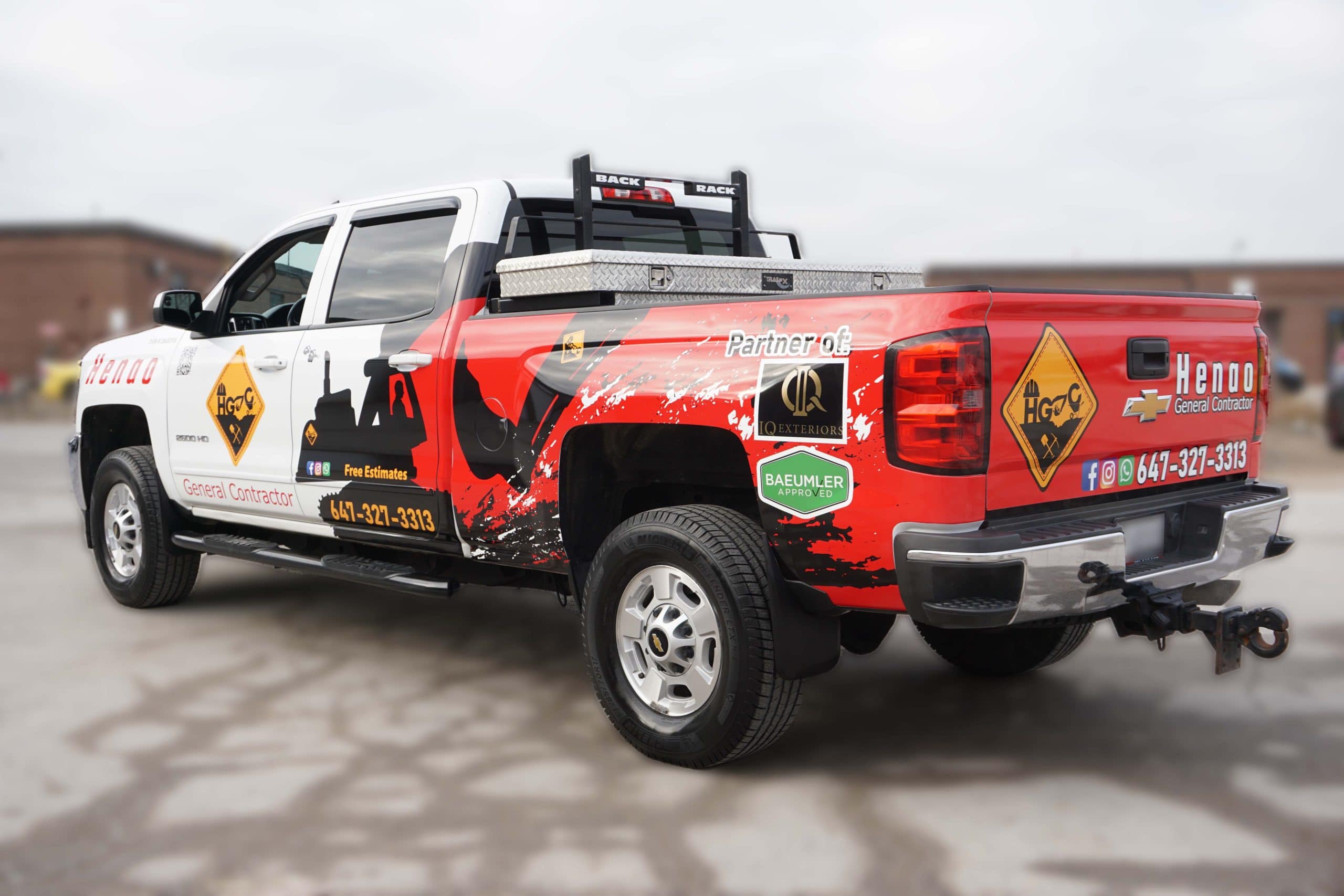 2) Builds Brand Awareness
Fleet wraps help establish your brand's image in the public. Seeing a business brand their vehicles automatically makes people feel more confident about the authenticity and professionalism of a brand. It shows you take your business seriously. maintaining a consistent appearance throughout your company vehicles establishes your reputation with new or existing customers.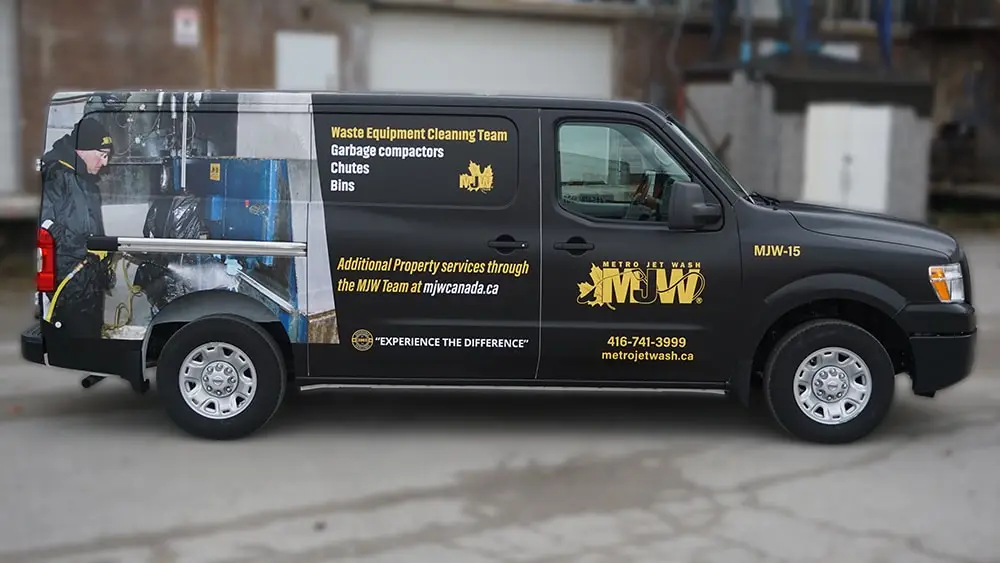 3) Customizability
With custom-designed vinyl wraps, the possibilities are limitless. You can have anything you can think of or design translated onto your vehicle in the form of a wrap. Imagine a fleet, all having the same custom-designed wrap showing off your brand in its full glory. You have the option to choose your favourite colour as well as a finish that resonates with your brand.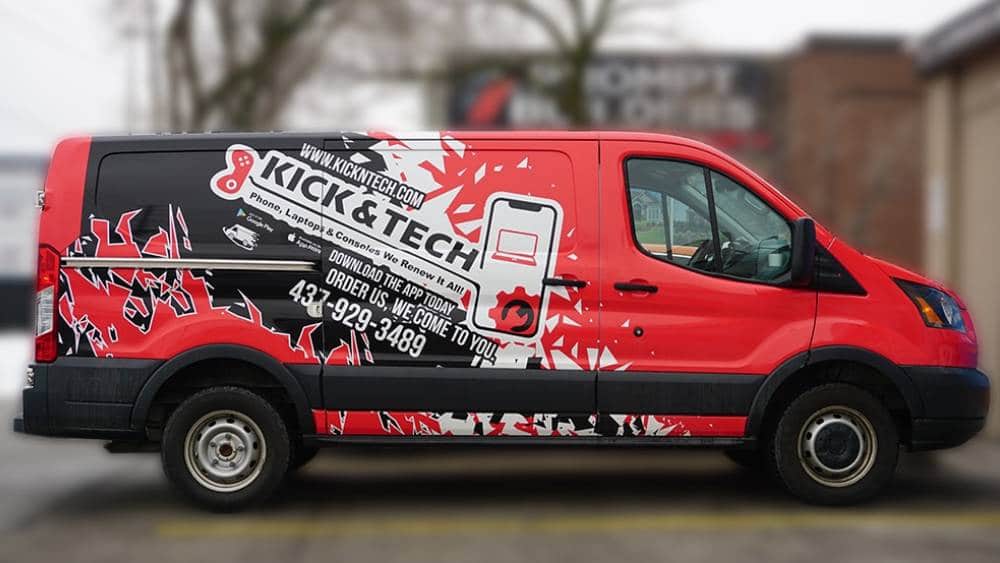 4) Cost-effective
Most businesses pay thousands of dollars every month for advertising online or on paper. This type of advertising is short-lived and immobile. However, fleet wraps once done, can last you up to 5 to 9 years. So you pay one time and you're good to advertise for the next 5-9 years without paying a cent.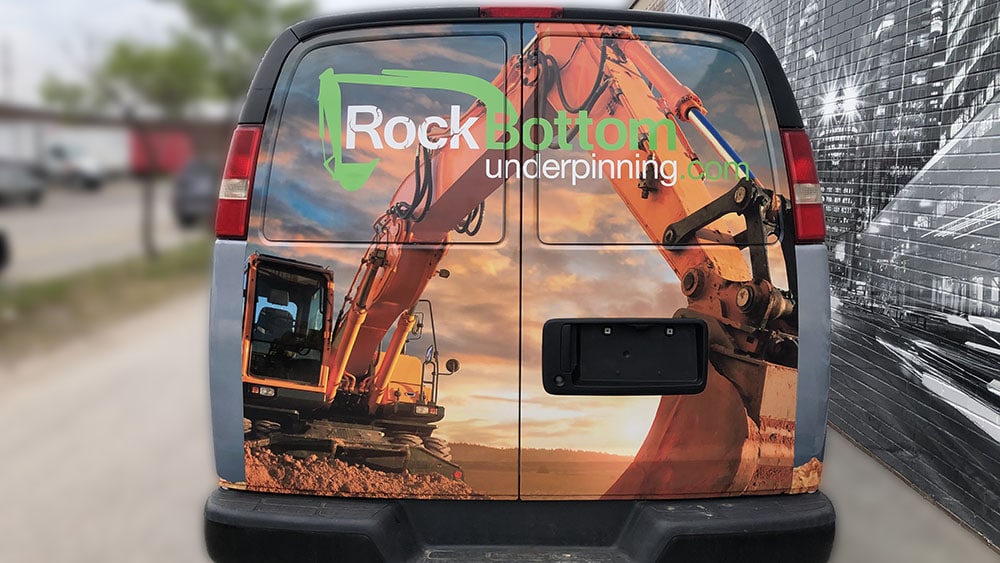 5) Protects the paint of your fleet
Another reason to get a vinyl wrap for your fleet is its ability to protect a vehicle's paint from environmental damage such as dust, direct sunlight, debris, etc. Years later when you decide to take off the wrap from your fleet, you will see that the original paint of your vehicles has not aged at all.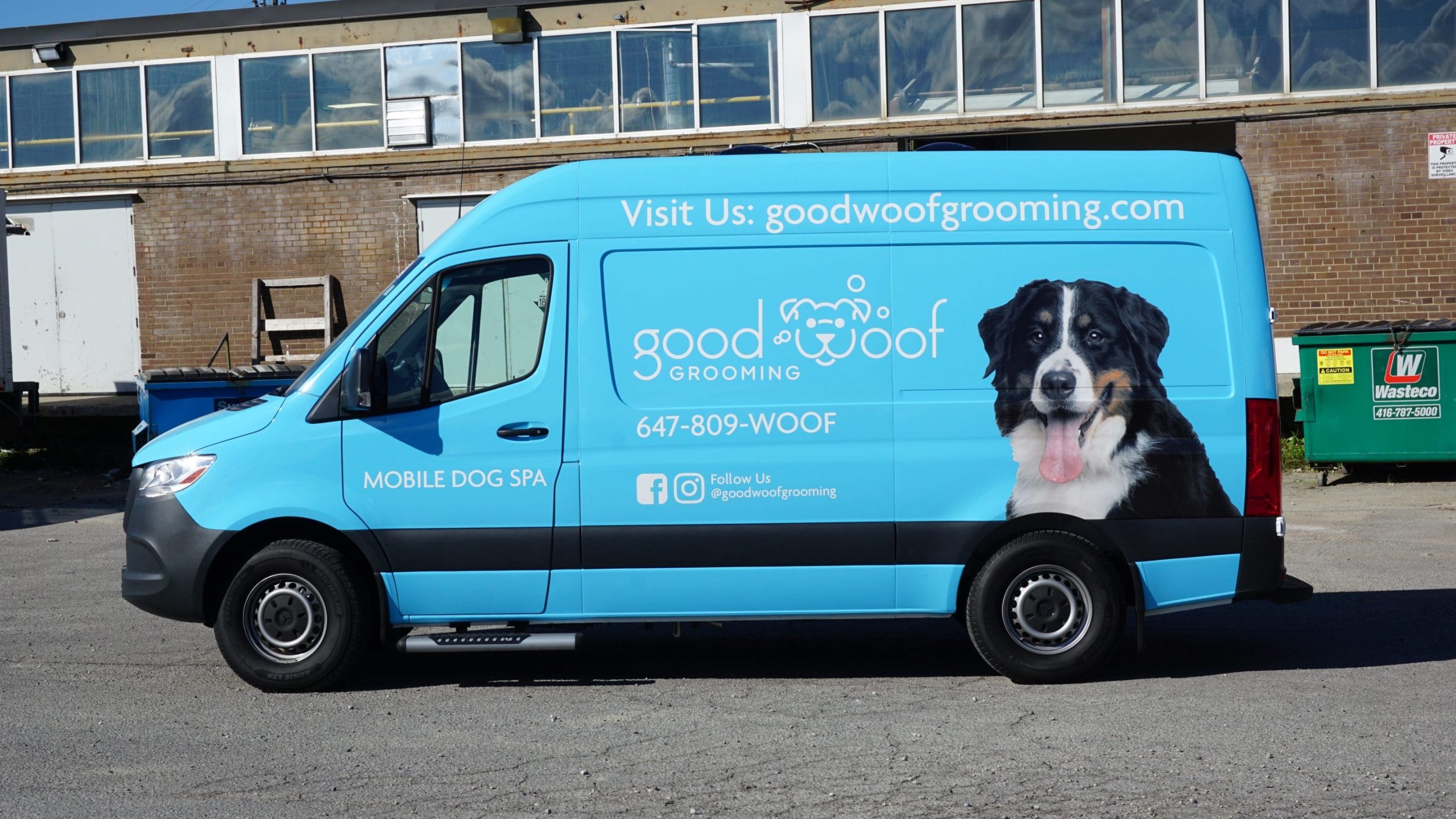 6) Fast installation and removal
Installing vinyl wraps is typically quicker than getting a paint job. Your fleet can be wrapped in a few days and unwrapped just as quickly. Therefore, if your company loves to keep things interesting, you are free to wrap or unwrap your fleet whenever you please.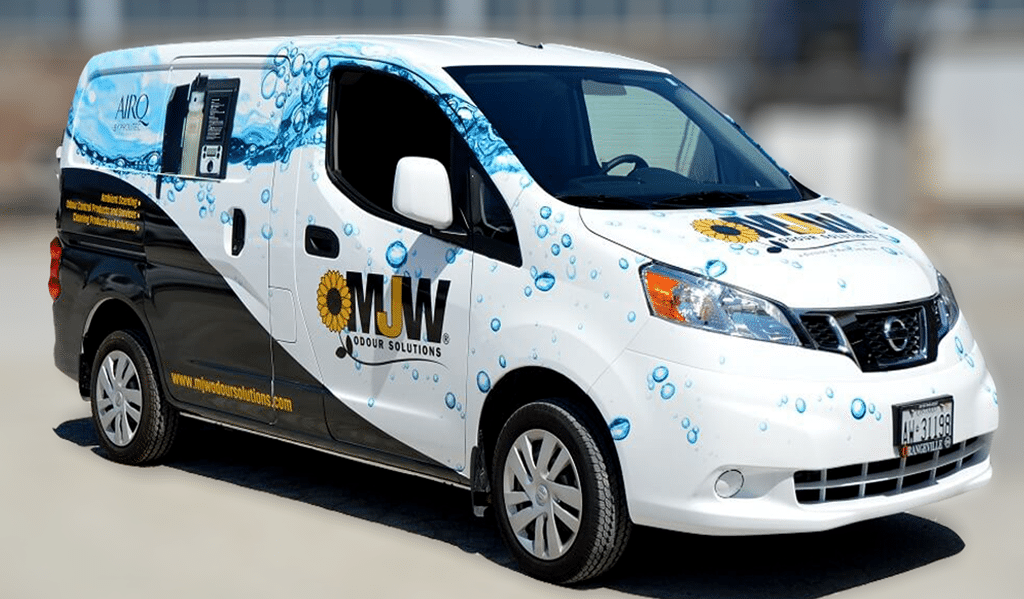 To learn more about vehicle wraps, give us a call at 416-746-1381 or visit our garage located at 24 Ronson Dr, Unit 1, Etobicoke, ON, M9W1B4 to speak to our team and get an estimate to wrap your fleet.
Learn more about fleet wraps and other vehicle wraps on your blog page.