Vehicle wrap trends in 2022
If you're on this page, you already know that vehicle wraps are one of the best ways to stand out and market your business. With everyone catching on to this brilliant way of advertising, the wraps you get these days can be very basic and too similar to each other.
"According to recent studies, the vehicle wrap market is expected to grow over the next few years."
Whether it is a truck wrap, car wrap or motorcycle wrap, having a vinyl wrap that stands out has become more challenging over the years.
So, if you are searching for the following:
Truck Wrap Near Me
Vehicle Graphics and Lettering Near Me
Custom Car Wraps
You've landed on the right page.
Send us a quick message or give us a call to get a quote or simply to learn more about the vehicle wrapping process.
With that out of the way, let's get into the top vehicle wrap trends in 2022
Matte finish wraps
Matte is the new black. Matte vehicle wraps are popular when you want to be subtle and not be in people's faces as one tends to do with glossy wraps. It is a great way to advertise to people who do not want to be marketed to.
Both Avery Dennison and 3M offer a good collection of matte wraps in a bunch of different colours.
Part of the reason why people are leaning more towards matte finish wraps these days could be the premium feel of it or the fact that we've just seen too many glossy wraps and now we need a change.
Whatever the reason, Vinyl Wrap Toronto is up for the challenge.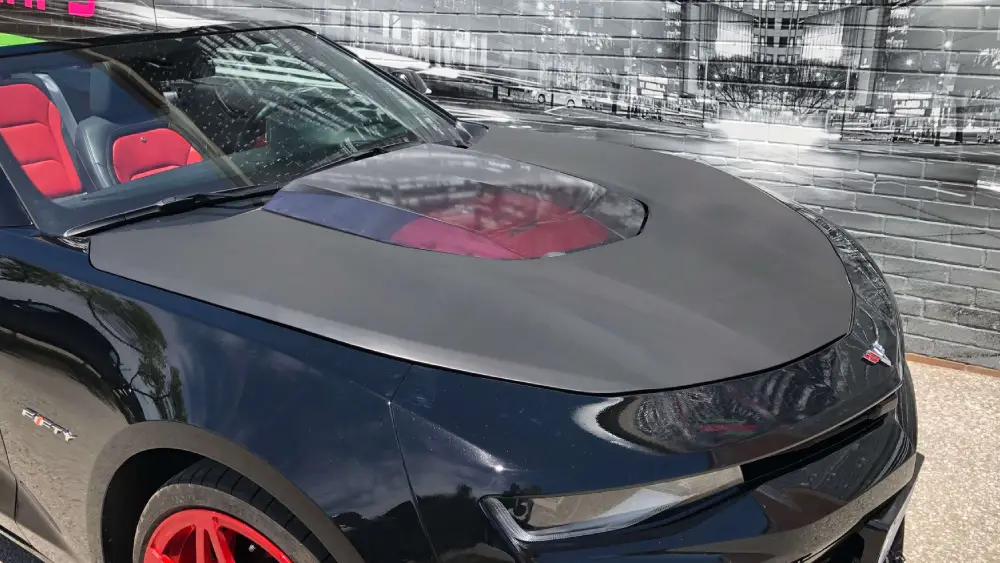 Textured vehicle wraps
If you're looking to really make a statement, textured wraps are your best choice. The level of detailing that goes into producing a textured truck wrap or car wrap, gives off a premium look. Not only does it give your vehicle a cool look, but it also subconsciously lets your target audience know that you put effort into it. Some of the most popular choices for textured wraps are leather, snakeskin, and velvet.
So, if you're looking to stand out from the crowd and display your brand in the best light, there is a textured wrap for you! All you have to do is give us a call and we'll make sure you have your vision turned into reality.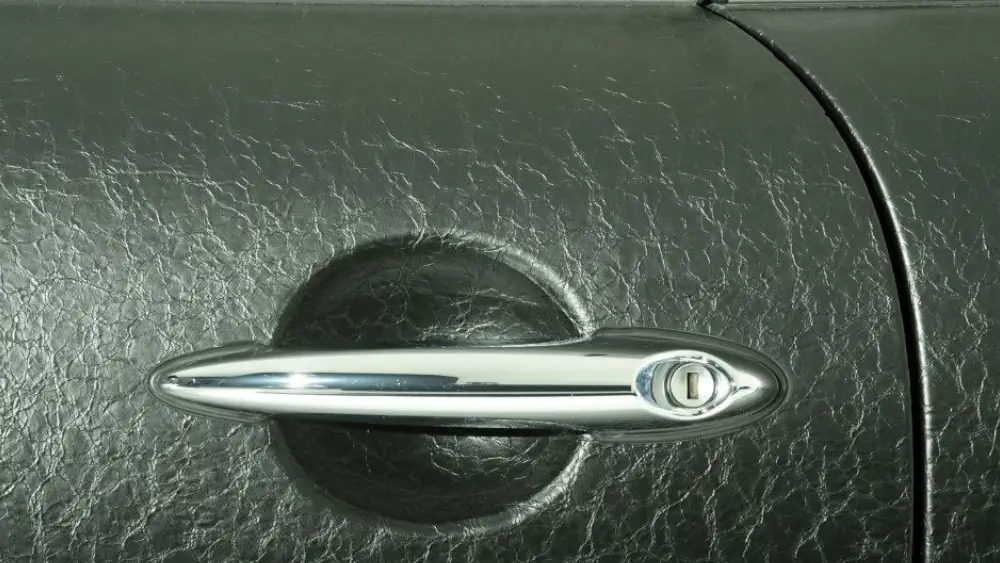 Bold vehicle wraps
If there is one thing today's generation does best is self-expression. It is a treat to see people being authentic and showing off their colourful personalities. The vehicle wrapping industry has seen a significant increase in people getting bold and eye-catching designs to make a statement. Usually, for personal vehicles, people tend to go with racing stripes, symbolism, or a design that aligns with their unique personality.
So, don't hold back. Let us know what you have in mind and we will bring it to life and on to your ride.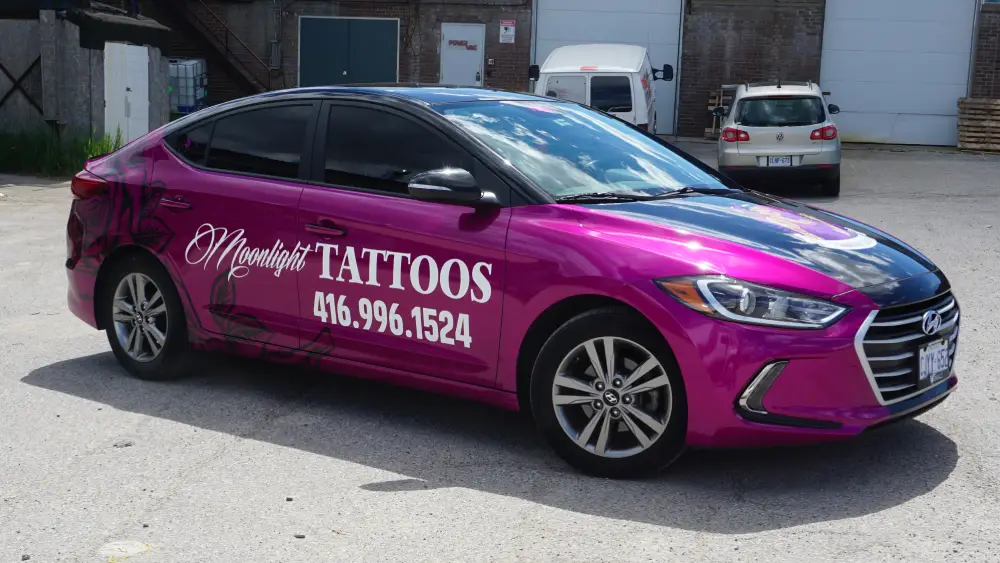 Bronze finish wraps
Bronze finish wraps are a perfect combination of luxury and boldness. The metallic look you get, leaves people staring at your vehicle. The variations in colours depending on the lighting and viewing angle will make sure you don't get bored with the wrap over time.
Come give us a visit to see what we have in store for you. Both Avery Dennison and 3M have a great collection of bronze finish wraps.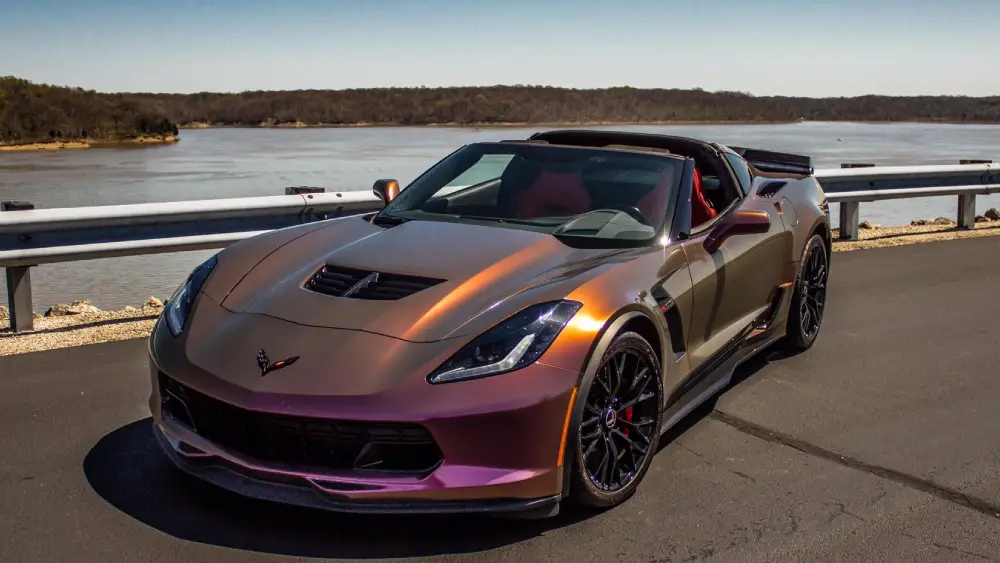 Embossed and debossed wraps
Now this, takes vehicle wraps to a whole new level. Making use of the design as well as depths, to create a masterpiece. The best part is you can feel the raised design when you touch it.
An embossed or debossed wrap shows off creativity and puts your brand in the best lighting in the eyes of your target audience.
Want to see how an embossed/debossed wrap feels or looks? Check the picture below or give us a visit to feel it in person.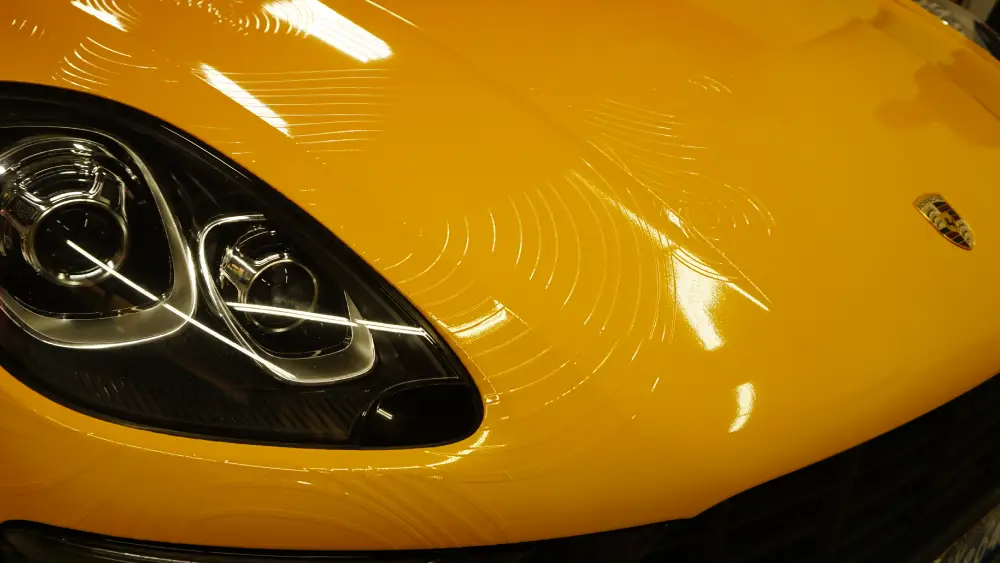 Final thoughts
Trends and preferences change with time, the best we can do is play along and see what works for us or our brands. The above-mentioned are just a few ways people are choosing to stand out these days, but there are no limits when it comes to vehicle wrapping.
Whatever idea or design you have in mind, we at Vinyl Wrap Toronto are ready to take on the job and make it happen.
Check out more pictures and stories on our blog page.
Links you might be interested in: