Full Bike Wrap Toronto – Ducati Motorcycle Wrap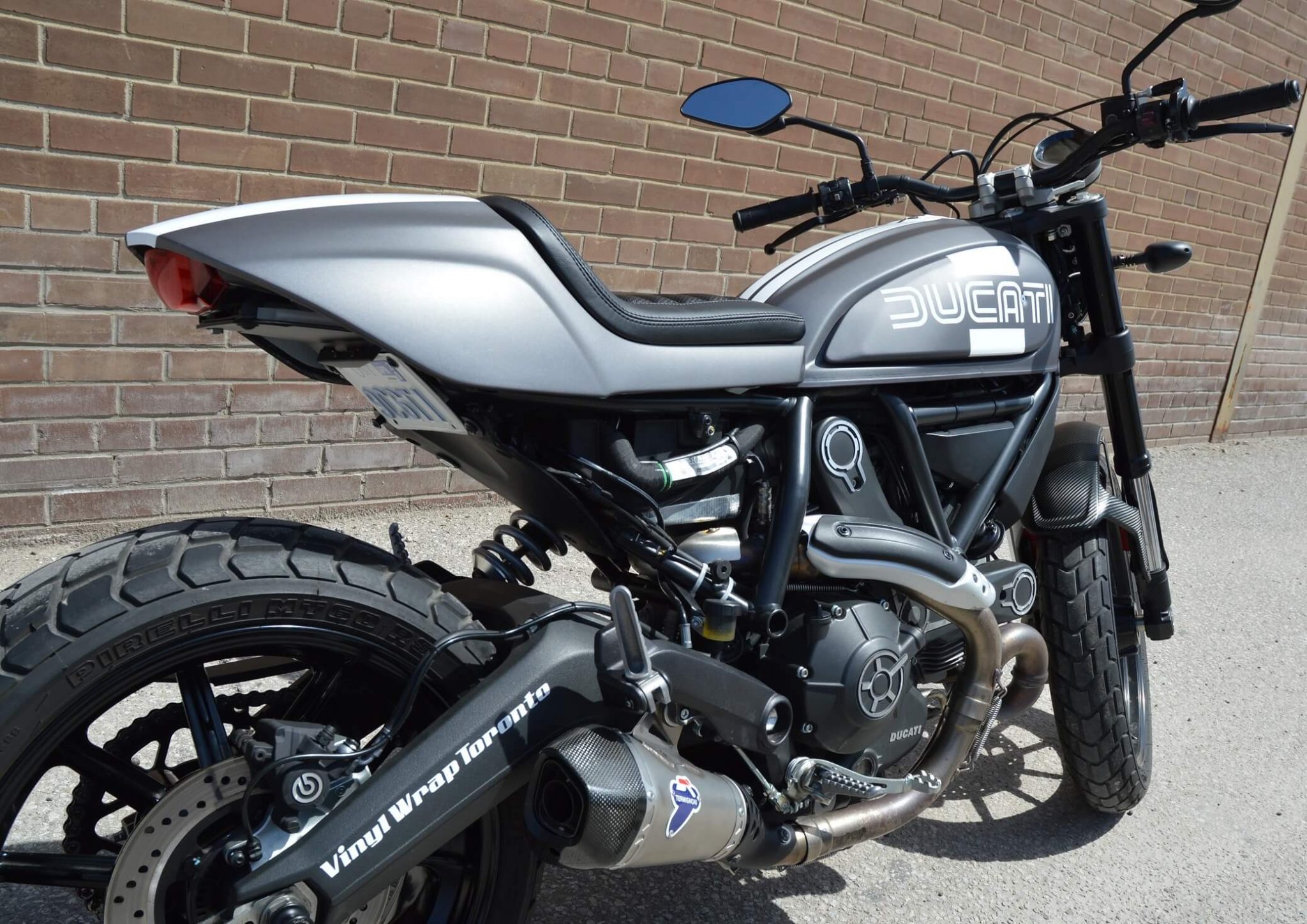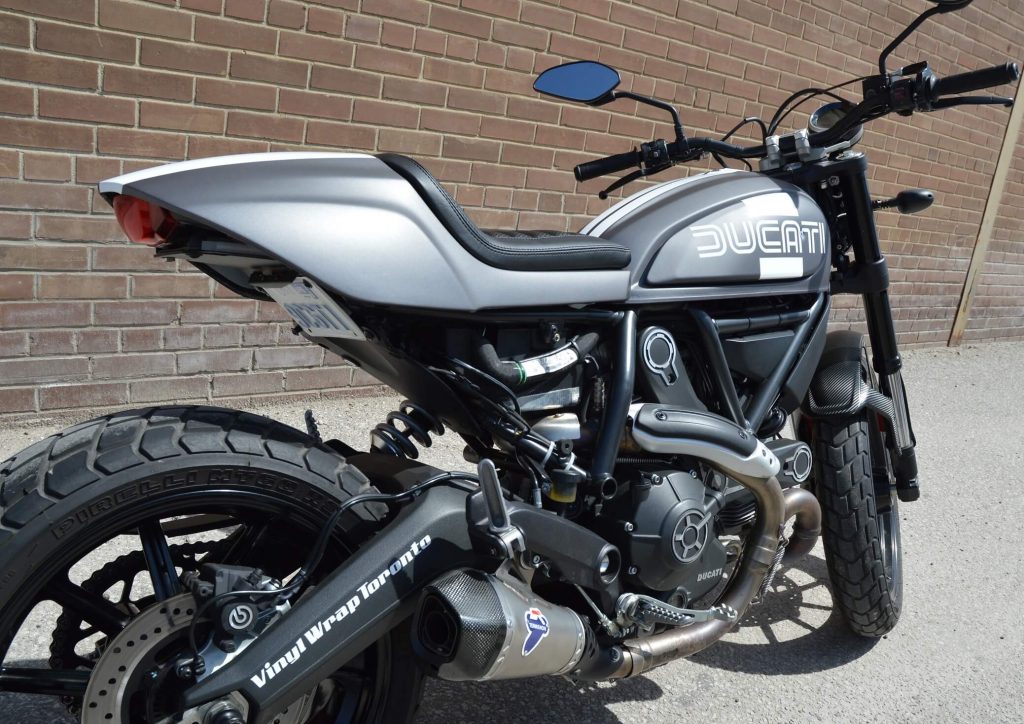 Vinyl Bike/Motorcycle Wrap in Toronto
Check out this full bike wrap of a Ducati that was wrapped by our professional Vehicle Wrap Installer. It looks great and our customer was really happy with it. Is your bike looking a bit tired? Bring your bike to us to see what endless possibilities a motorcycle wrap can do.
Do you need a car wrap, van wrap, truck wrap, or even a plane wrap? We do it all! From vehicle graphics to equipment graphics, we can wrap everything that you can imagine. We are here to offer guaranteed satisfaction from design to implementation!
Call us today at 416-746-1381 or visit our website: https://www.vinylwraptoronto.com
You can also see our latest post here.
To see more motorcycle wraps, click here.
Get the directions to our garage: Here