Equipment Wrap | Kitchen Appliances Vinyl Wrap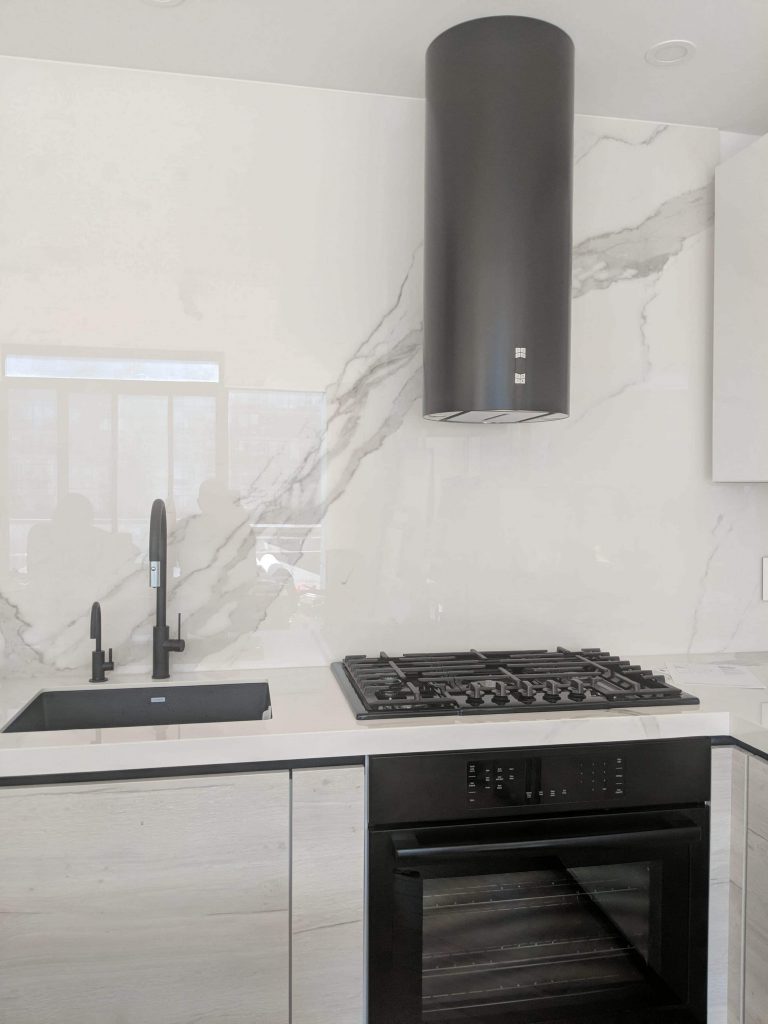 Equipment Wrap | Kitchen exhaust vent
Look at this amazing job that we did for this kitchen exhaust vent and washing machine.
Want to wrap something? We're not only limited to vehicles. Anything can be wrapped as long as it has a surface that will allow the vinyl's adhesive to stick to it.
What Materials do we use?
We only use the best quality wrapping material available on the market. We believe when it comes to our client's satisfaction, there are to be no compromises with the quality.
What can we do for you?
Although we can wrap almost anything, here are some of the services that we get asked for frequently.
Car Wrap
Van Wrap
Truck Wrap
Boat Wrap
Motorhome (RV) Wrap
Motorcycle Wrap
Trailer Wrap
Equipment Wrap/Object Wrap (Guitars, helmets, etc)
Vehicle Decals & Lettering
Window Signs
Storefront Signs
Wall Graphics
Window Tinting
Paint Protection Film (PPF)
and more…
We also partner with Workwear Toronto, if you're looking for custom-decorated corporate apparel. To check more equipment wraps, click here.
Just call us at 416-746-1381 or visit our garage at 24 Ronson Dr, Unit 1, Etobicoke, ON, M9W 1B4