Vintage Car – Partial Wrap
From giving a car a full or partial wrap to customizing a car's engine or body, Vinyl Wrap Toronto can do it all.
There is no doubt that vintage cars hold a special place in our hearts, and classic car vinyl wrapping is one of our favorites. The client takes years caring for it, and we get a chance to decorate the car. It's an exciting process that comes with a lot of responsibility.
We were recently honored to wrap a classic vintage car for our client. It was red-colored Morgan 1966. The client wanted to wrap both sides which required extra attention to the details. These projects take longer than other wraps and required more planning but with our experts, it was no big deal for us. The results turned out to be phenomenal. Here are some pictures for your reference.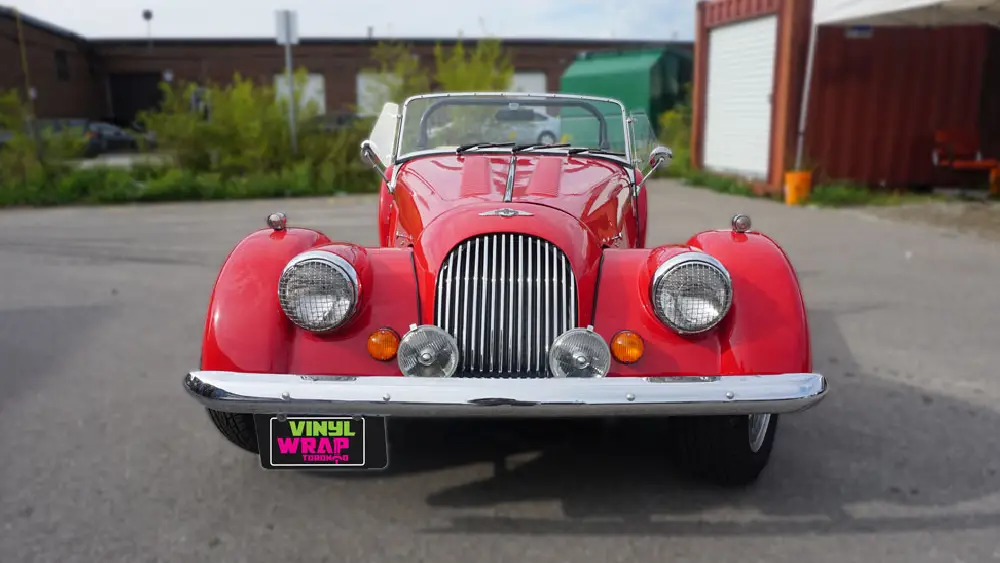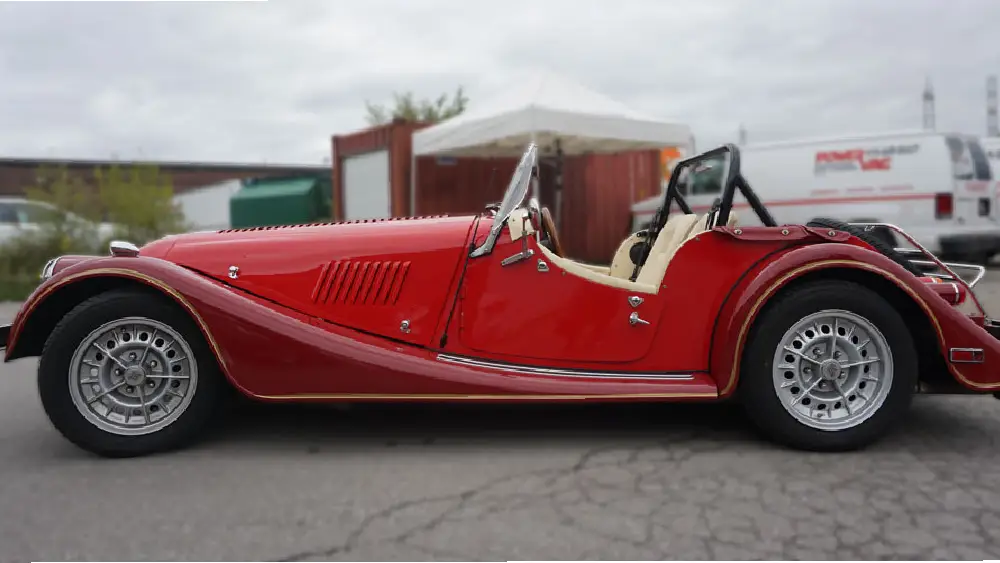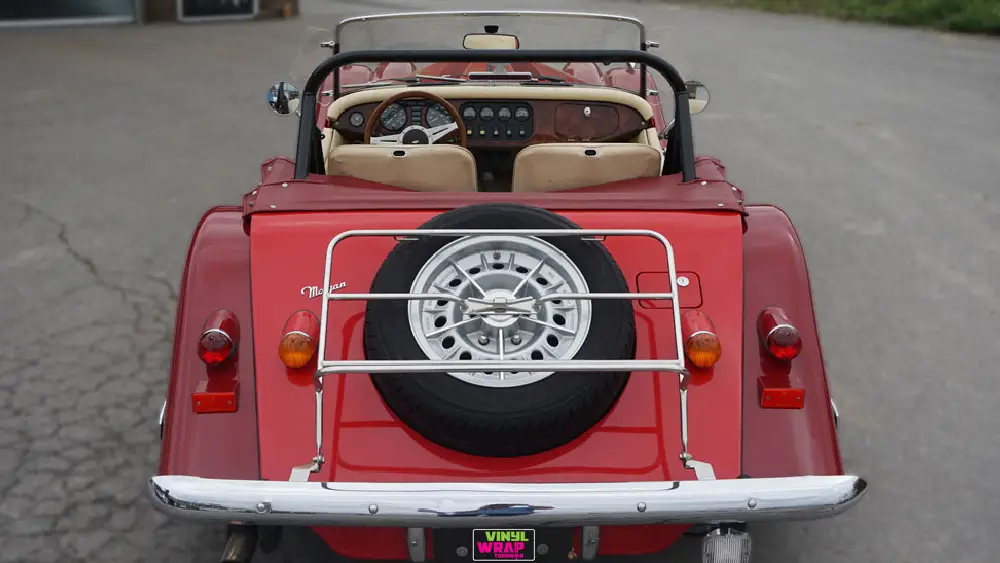 If you also want to show off your ride to the world, then bring your vehicle to our garage at 24 Ronson Dr, Unit 1, Etobicoke, ON, M9W1B4.
Follow us on social to get regular brand updates.
Facebook | Instagram | Twitter | LinkedIn | Pinterest
Check out more car wraps here.