Custom Decals – Park N' Bark
Park N' Bark is a mobile pet grooming service that is committed to providing excellent grooming services right at your front door. They take utmost care of pets as if they are their own with 1 on 1 attention and a fun, stress-free environment. Their mobile spa is completely self-sufficient and designed to deliver the best.
Pet N' Bark came to us to turn their vehicle into a mobile billboard. They wanted to advertise their trailer with decals. They wanted to highlight their brand name, contact information, website, and their social media handles and our creative team delivered the same. All the sides of the trailer were wrapped with a consistent theme, and this is how it looks like.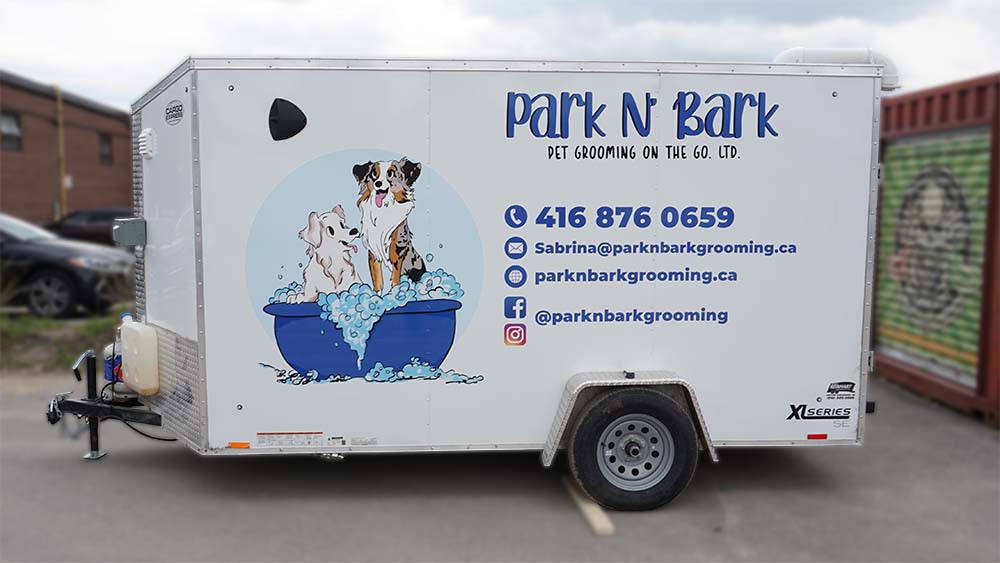 8 Benefits of Using Vehicle Decals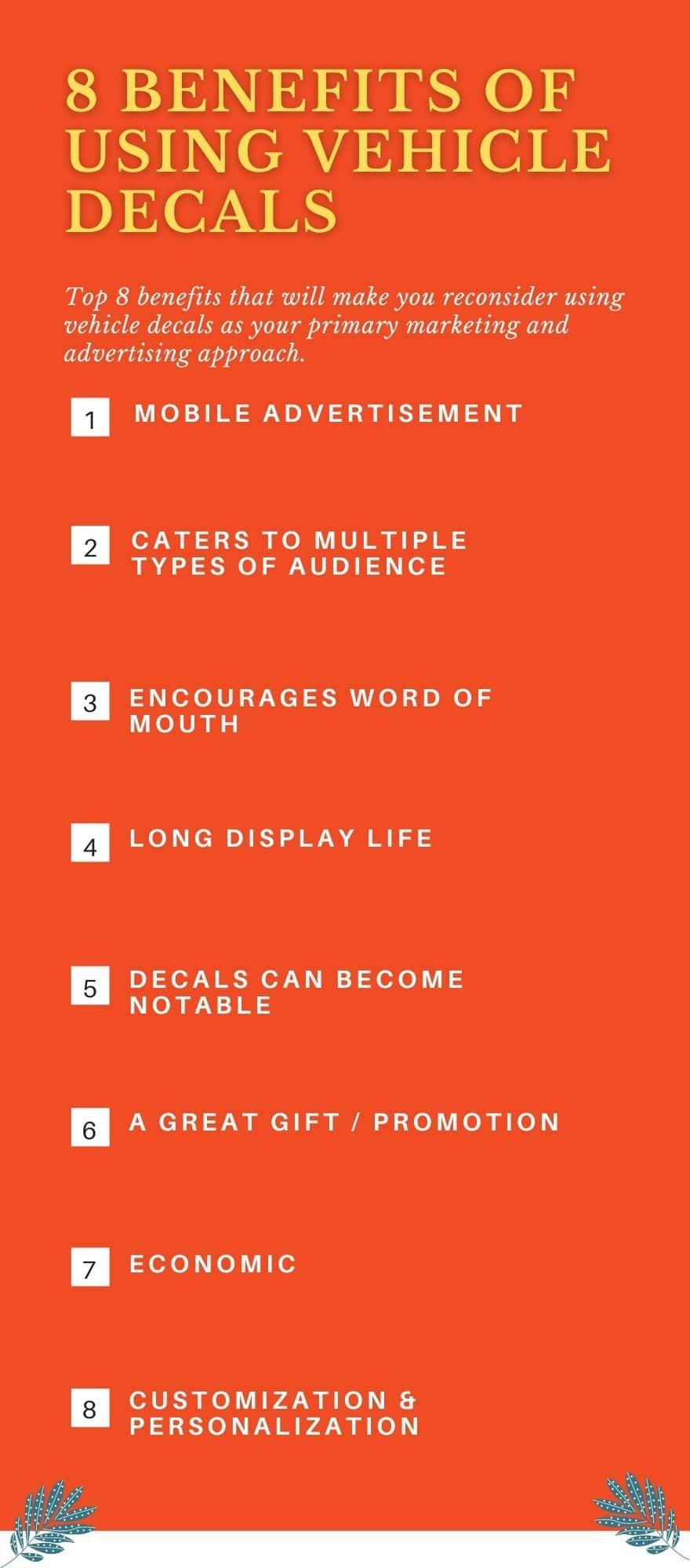 Whatever size and style of custom decals you need for your vehicle, Vinyl Wrap Toronto can accomplish your visual communication goals. We create everything from banners, vehicle wraps, traffic signage, custom trade show displays, business catalogues, and so much more. Let our design experts help you create magic.
Check out other vehicle wraps here.
You can also visit us at 24 Ronson Dr, Unit 1, Etobicoke, ON, M9W1B4 and if you want to get an estimated quote on custom decals or trailer wrap cost, contact us at 416-746-1381
Follow us on social to stay updated!