Types of Vehicle Wraps and the Benefits
There is no second thought about the value that vehicle wraps bring to your business. With vinyl wraps, you can change the look of your vehicle and make it stand out on the streets. Over time, vehicle wraps have become a popular advertising and marketing tool. Apart from looking aesthetically appealing, vinyl wraps have a lot of versatility. There are multiple options available. Read through to know some common types of vehicle wraps on the market today along with their benefits.
Full Wrap: As the name suggests, it covers the entire vehicle and makes a bold statement. It transforms your vehicle completely. Full wrap gives a wide blank canvas to play with and uses is constructive to get noticed on the streets. Eye-catching graphics cover the body of the vehicle and windows without disrupting your line of sight while driving.
To take your fleet advertising a level up, a full vehicle wrap is what you need.
It can be categorized into two parts:
Colour Change Wraps: It is a single-colour wrap and is done using coloured vinyl. It changes the colour of your vehicle while protecting the paint.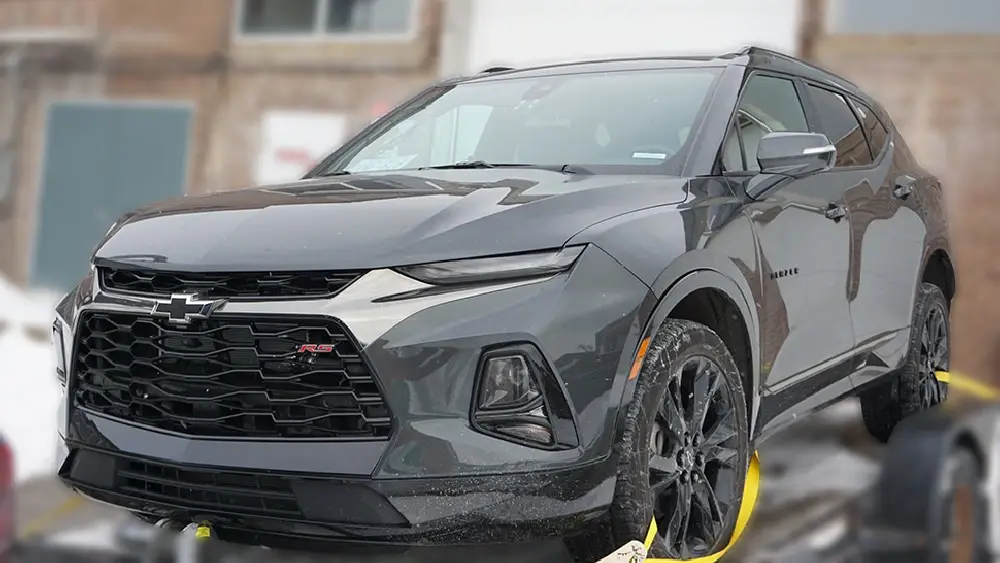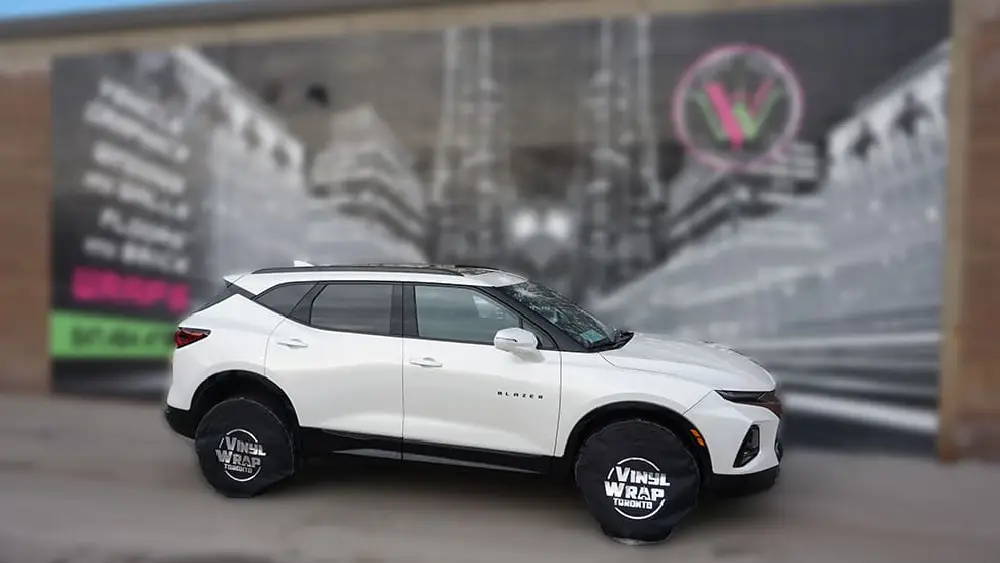 Print Wraps: Businesses frequently go for print wraps because they can use multiple colours and graphics to promote their business and services.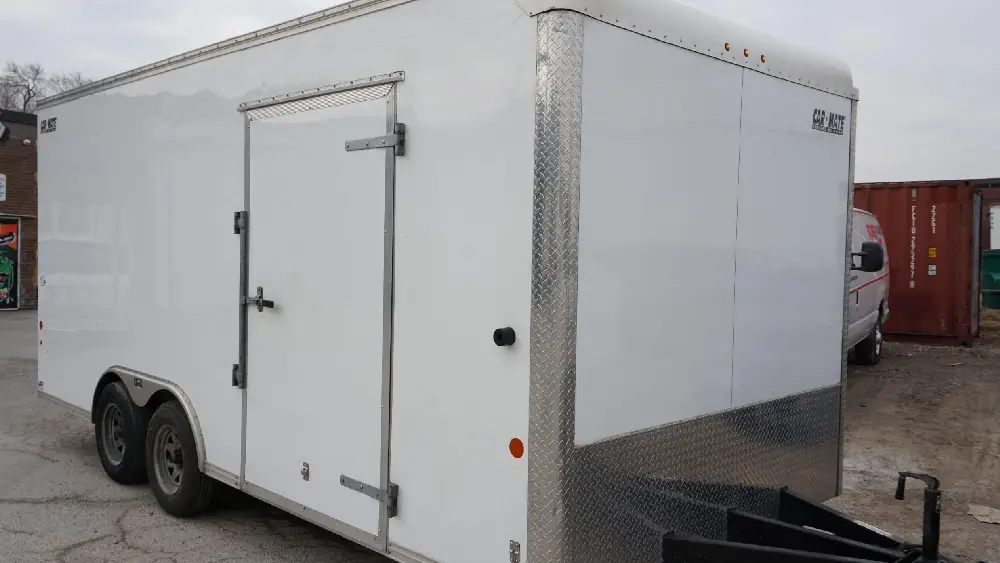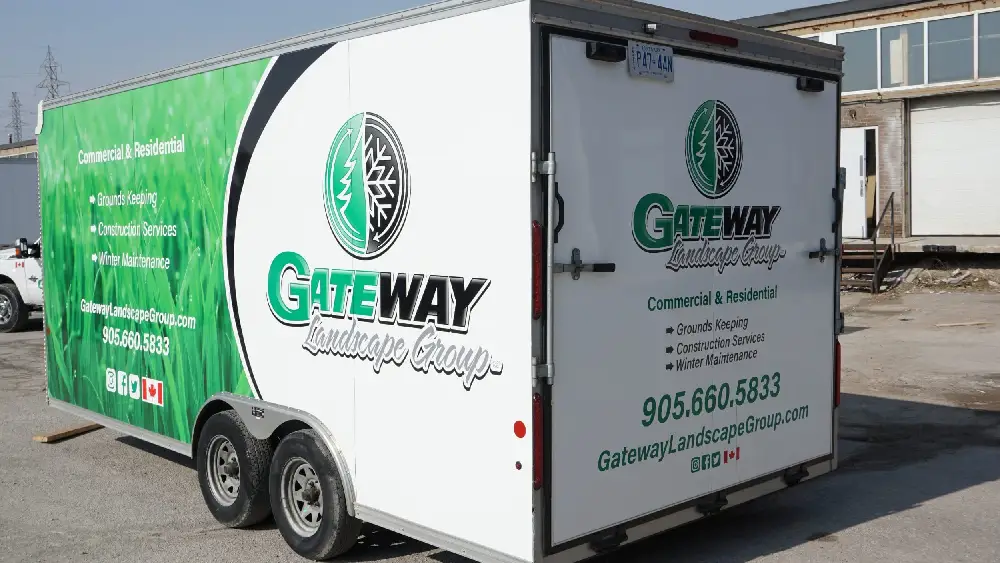 Benefits of Full Wraps
It maximizes your advertising space.
You can put much more than the logo, contact information, services, or other important information.
It is reversible and costs less than the full paint job.
Partial Wrap: Partial wraps cover a certain part of the vehicle. If you are looking for a subtle change and not complete modification, a partial wrap can be a great way to go. Anything that attracts attention will serve the same purpose as advertising. Through a Partial vehicle, you can cover the hood, roof, trunk, and/or doors. Deliver a brand story to potential customers by putting a brand logo, or social media handles. Always try to keep it minimal.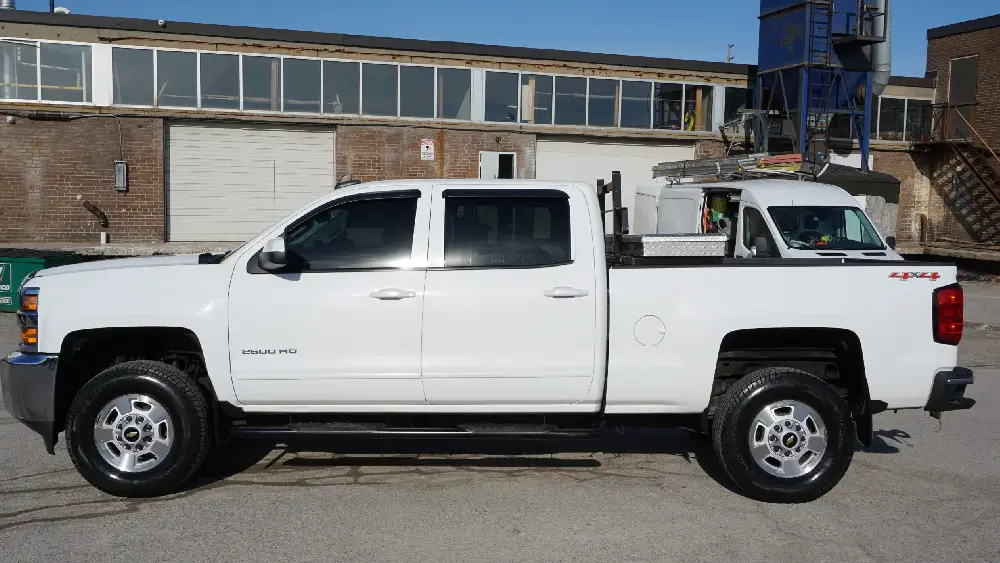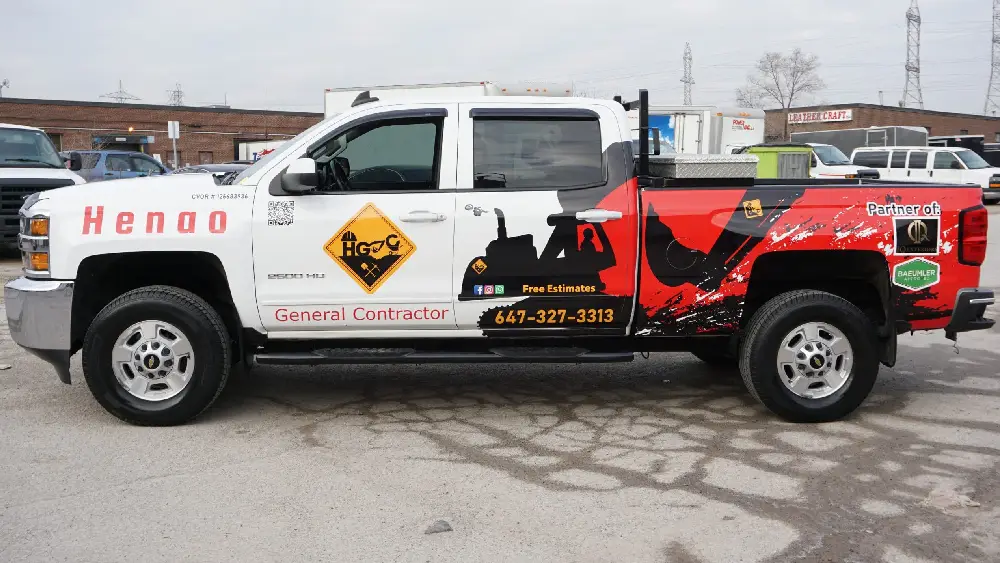 Benefits of Partial Wrap
They are available at an affordable price.
It protects your vehicle from scratches and other types of damage.
Partial wraps can be created in a wide range of shapes and styles according to your preference.
Decals: Whether you are a fully established business or a new venture, then a graphic vinyl decal with your company logo is a simple and effective marketing tool. The decal can be placed on either side of your vehicle, the front, or the back, depending on where it looks the best and will be the most effective.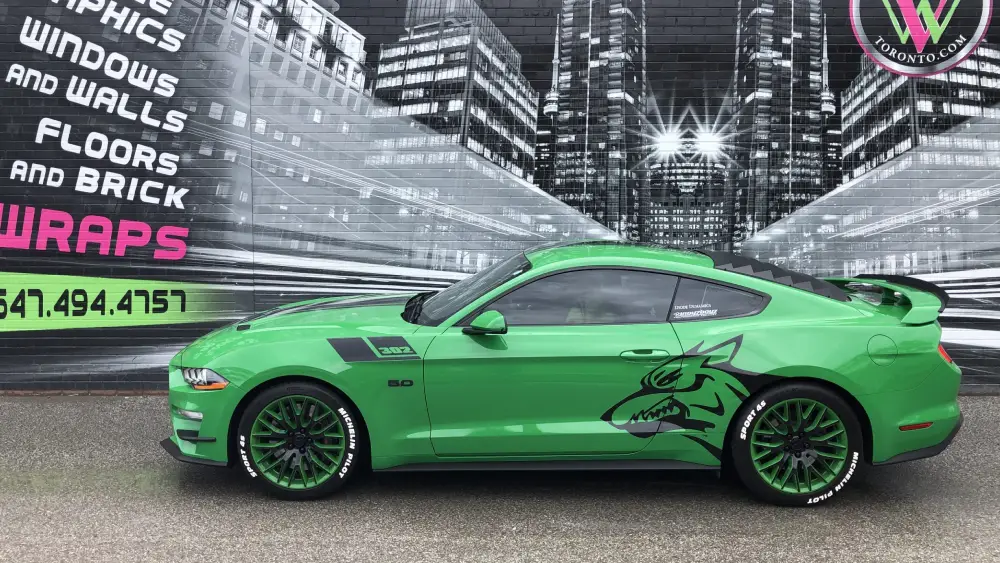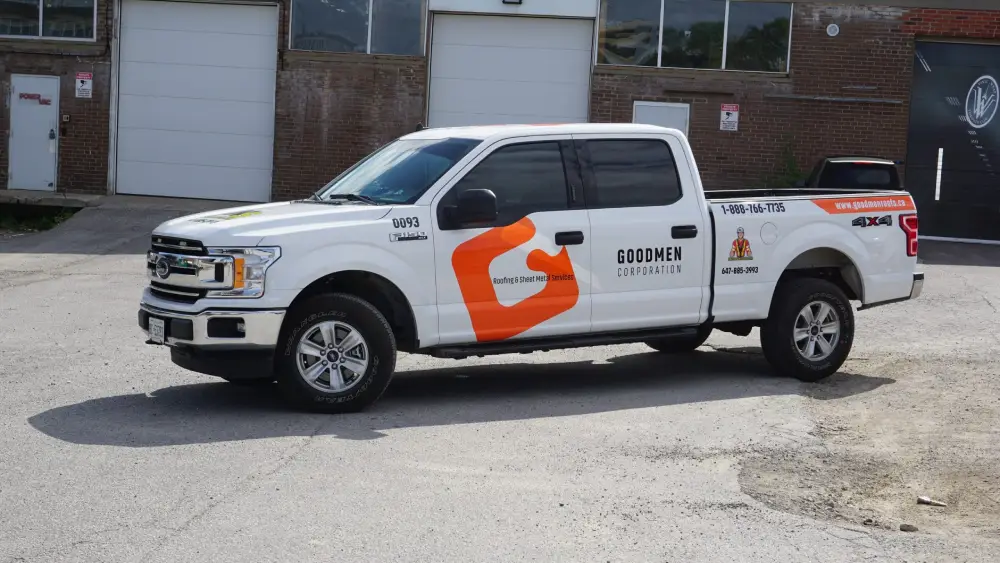 Benefits of Decals
Fast and easy application on the vehicle.
They are durable and have a long life.
They can be customized however you want. Simply graphics, text, or a mix of both.
We at Vinyl Wrap Toronto offer a huge range of variety with in-house expertise, some coming from the signage industry, some specializing in automotive customization, and others with vehicle detailing and enhancement backgrounds. We are well-equipped and provide every kind of service you require.
There is an exquisite range of options when it comes to vinyl applications, from traditional vehicle signwriting, or cut graphics to full digitally printed wraps. Our creative team will guide you through the whole process from design to installation. We believe in converting your idea into reality and delivering the best.
If you are looking to get your vehicle wrapped, you know where to call. Connect with us today at 416-746-1381 or visit our garage located at 24 Ronson Dr, Unit 1, Etobicoke, ON, M9W1B4 to learn more about vinyl materials and vehicle wrap cost.
Here are some more blogs for you:
How Decals Can Change Your Branding Game