Vinyl Wrap Toronto's Top 5 Picks For Personal Full Car Wraps
Car wraps have become a thing and over the years we've had the pleasure to do a lot of full car wraps and each of them has been a marvellous piece of work. However, there are always the ones that stick out the most and it all depends on people's perspectives. We asked our staff members and narrowed the list down to our 5 best full-car wraps of all time. We're listing down the vinyl wraps in no particular order. Here are the gems:
1. Audi A4 2006 Sandstone Car Wrap:
Seems a bit odd when you hear it but it makes total sense when you look at the masterpiece. It was a custom wrap and initially, the client wanted a camouflage design, but later he came across a beautifully wrapped BMW and made the decision to go with a sandstone design and get some decals on top. The client got some of his favourite quotes on top of the full car wrap for his Audi A4 which goes on to show how you can show off what's close to your heart. Check the blog post here for the detailed story.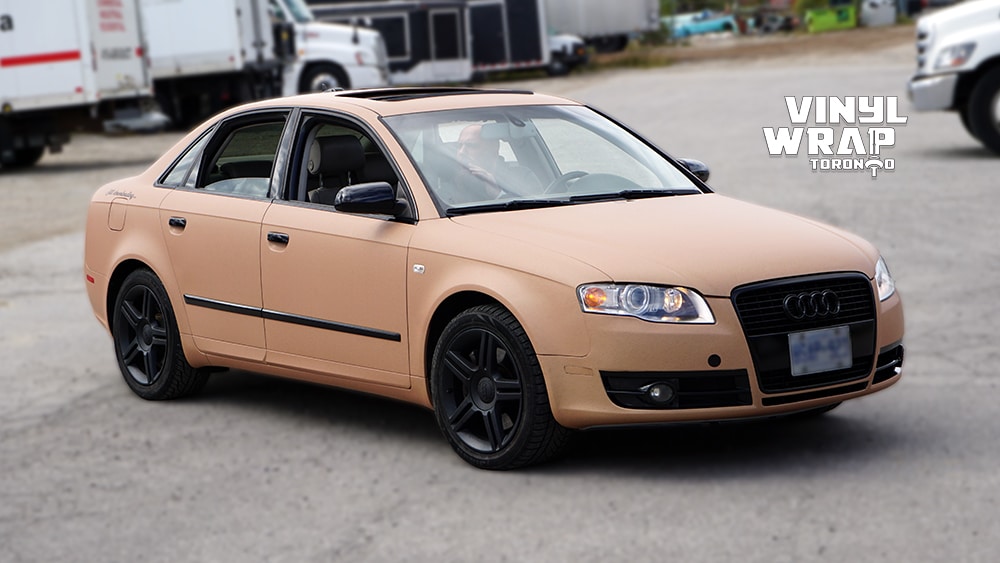 2. Tesla Model 3 2020 – Satin Black Car Wrap:
Oh! What a beauty. The client wanted to get his white Tesla Model 3 fully wrapped with Satin Black Vinyl and Boy was that a great decision. A car that already stole everyone's attention with its white colour. To make heads turn, we wrapped the Model 3 with Satin Black Vinyl which is not a factory option from Tesla. When you look at the fully wrapped car it's hard to look anywhere else. Now that's making a statement. Read the full story here.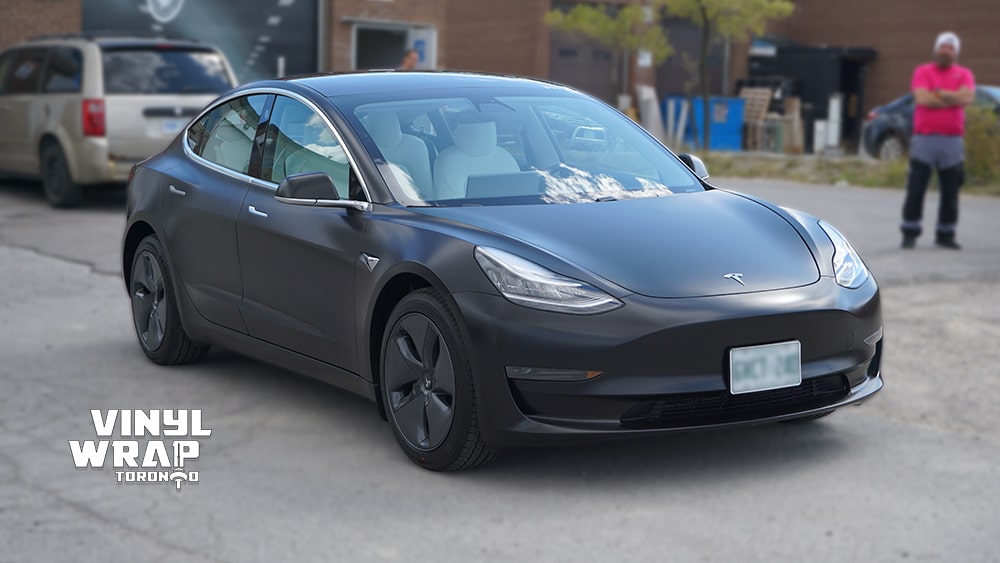 3. Volkswagen Beetle Cinderella Themed Full Car Wrap:
When we say you are the artist and your car is your canvas, we mean it. One of our clients used their Volkswagen Beetle to live out their Disney fantasy. The client wanted a custom-designed Cinderella-themed wrap and it was one of the most interesting and unique full wraps we've done. The full car wrap features the classic Cinderella Blue theme along with elements like the mice, and the castle and later on we also wrapped the interior of the car with a beautiful Cinderella-themed design. See More Pictures Here: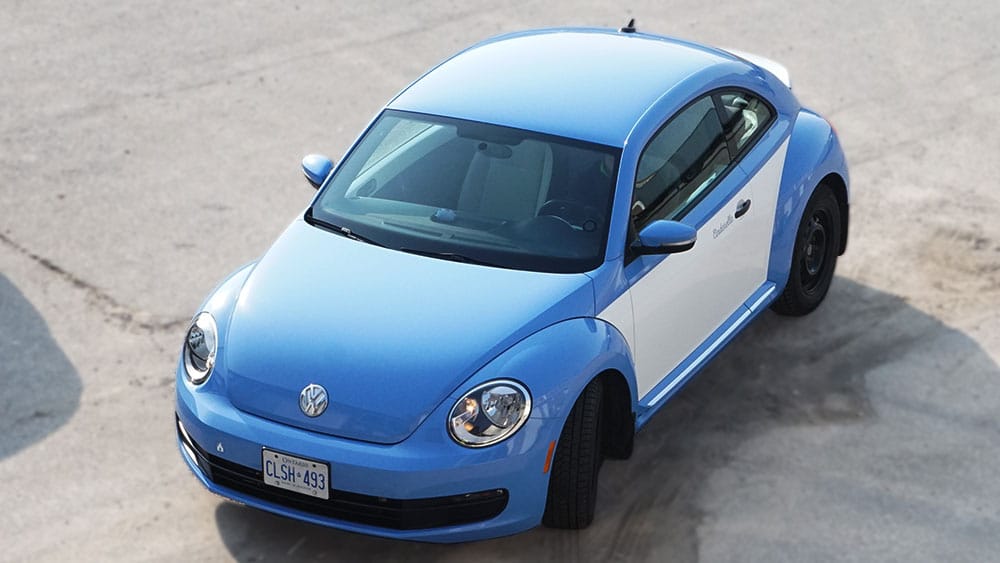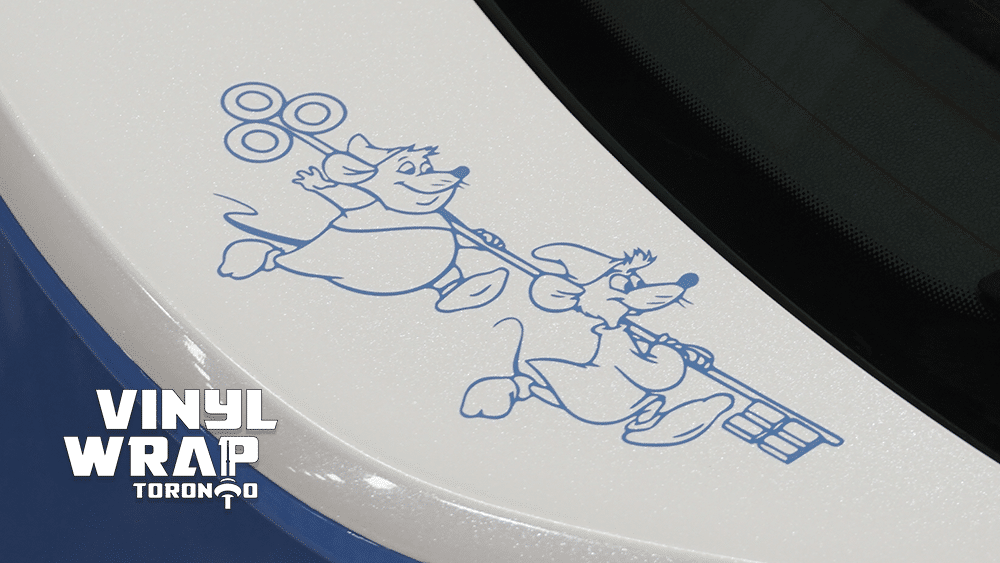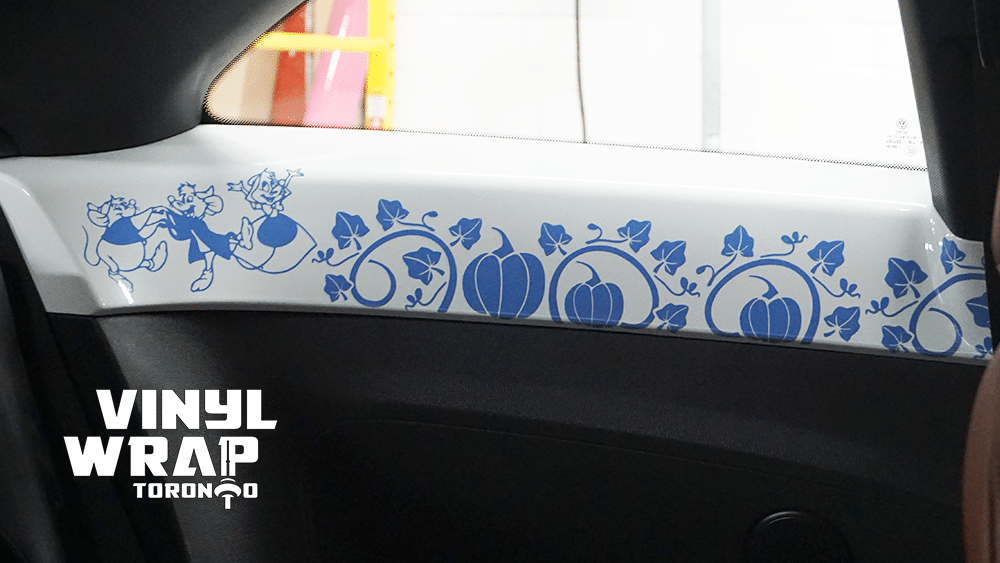 4. Honda Civic 2010 Gloss Black Rose Car Wrap:
A full car wrap is key to changing the colour of your car. A car that has been around the block for a long time starts to show its age and this was exactly the case with this Honda Civic 2010. So, instead of going ahead and getting a custom paint job that has a lot of limitations, the client decided to make a statement with a bold colour choice. Read the full story here.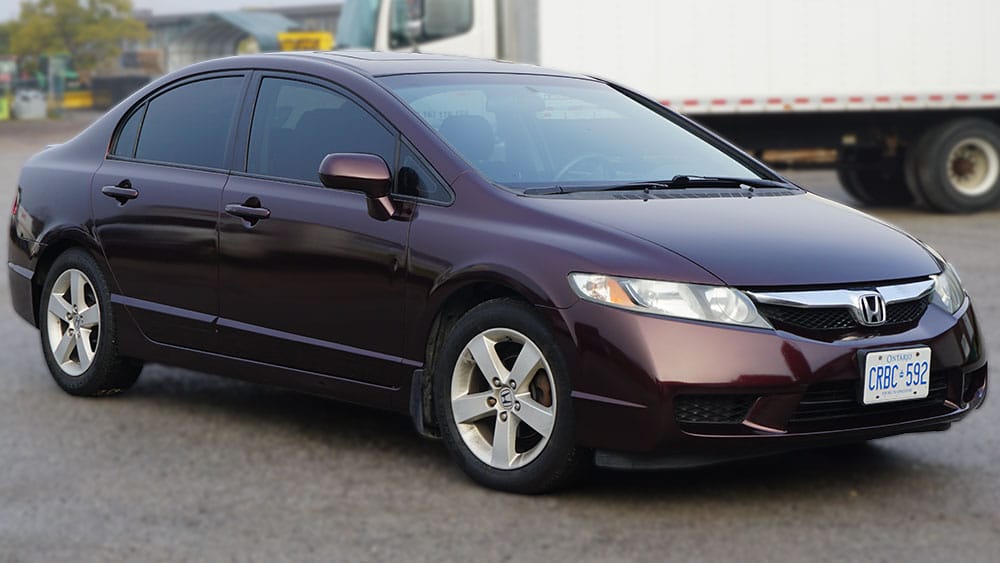 5. Nissan Rogue 2014 Full Wrap with Stripes:
A Full wrap does not mean you can only use one colour or finish of vinyl and this client chose the perfect combination of colours and a mix of Metallic and Gloss finishes to get their Nissan Rogue fully wrapped. The colours she chose complimented each other and the stripes on the hood were the cherry on the cake. See more pictures of the wrapped Rogue here.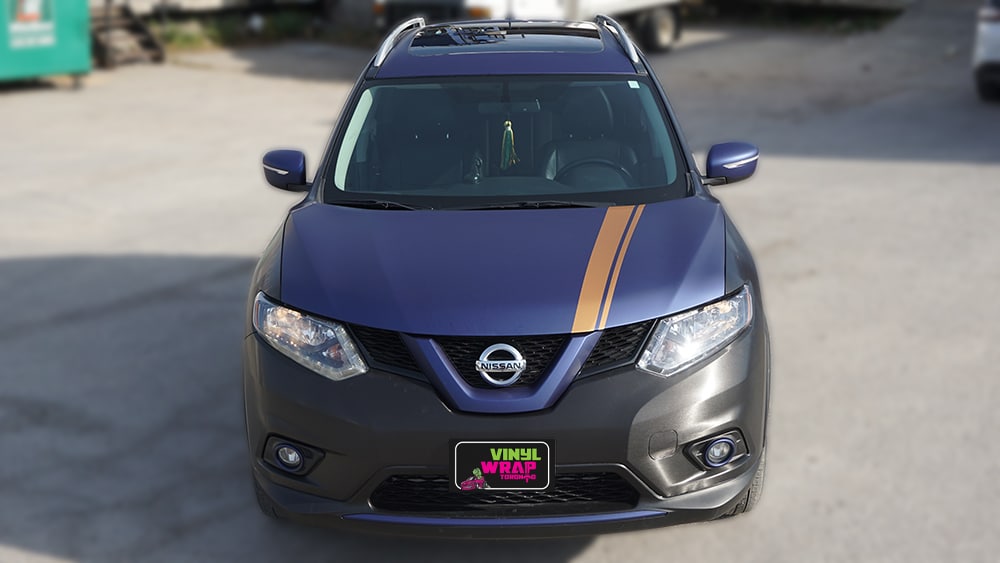 Disclaimer: Wraps on this list have been picked by our staff. It was difficult to narrow down the list. People have different tastes and the list may not make sense for someone whose idea of beauty is different from ours.
If you are looking for a full car wrap, whether personal or commercial, please feel free to give us a call or visit our garage located at 24 Ronson Dr, Unit 1, Etobicoke, ON, M9W1B4 to speak to one of our experts regarding car wrap cost or anything else.
To read more articles, please visit our blog page. Check out car wraps here.
You may also like to read: